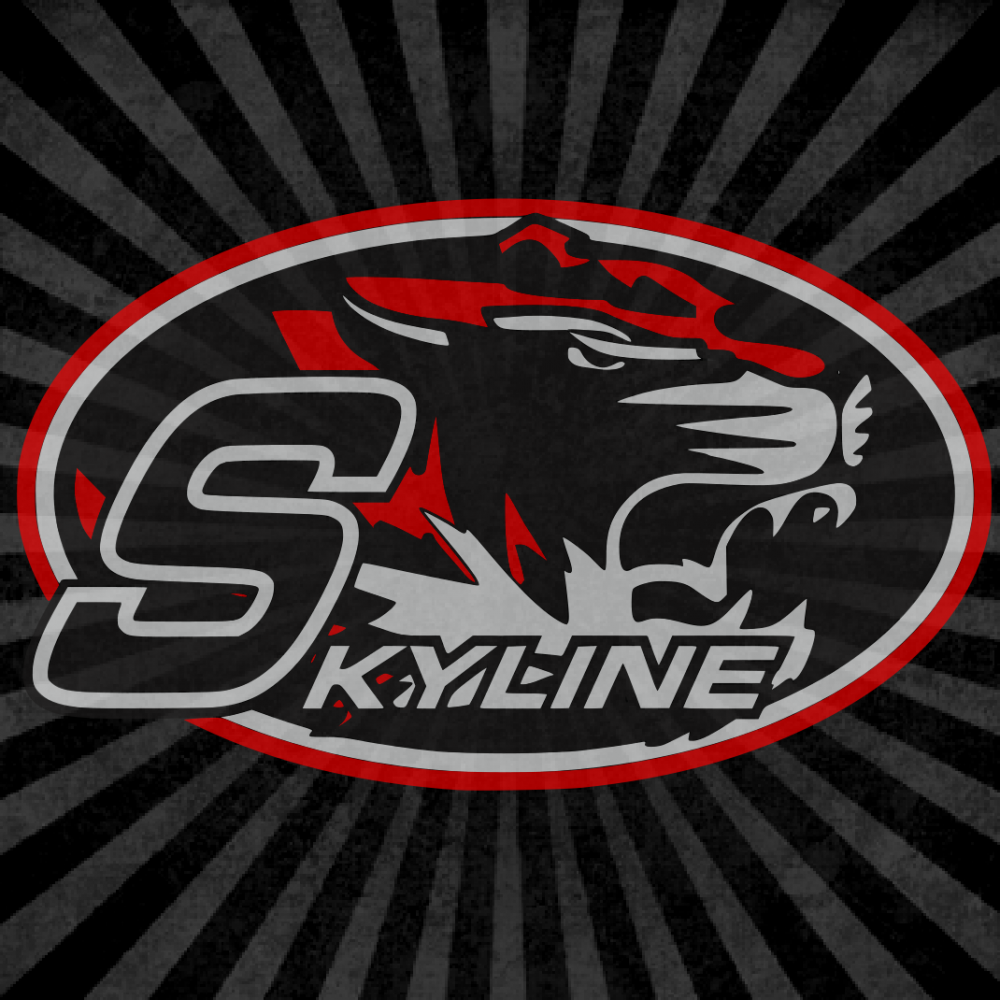 September 2022
The Hickory County R-I (Skyline) Board of Education met on Wednesday, September 22nd, 2022 at 7:00 p.m. for their regular monthly meeting. The board moved to approve an amendment to the return to school Covid plan. The board evaluated and approved board policy updates. A new sick leave pool policy was presented and approved. Bus routes for the 2022-23 school year were approved.
The substitute teacher list was approved by the board along with the DESE Assurance Checklist. A career ladder plan was presented and approved. Commendations were approved for the Skyline community as well as surrounding communities for the enormous support provided as a result of the recent tragedy. Commendations were also approved for Teanna Bryan for her work as middle school counselor. In closed session, the board moved to offer a contract to Kathryn Moore as middle/high school music teacher for the 2023-24 school year.
The next meeting of the Skyline School Board will be held on Wednesday, October 19th, 2022 in the high school library.