Christian, Ashley
Christian, Isabelle
Davenport, Nola
Fox, Katelyn
Hammer, Abagail
Harrison, Jorja
Harrison, Olivia
King, Malissa
Mabary, Ada
Pratt, Brody
Sinkhorn, Riley
Spiess, Jeremiah
Trujillo, Kaia
Tucker, Lainey
Tucker, Mady
Weitz, Ethan
White, Cadence
Drama
Drama Club:
This club is for students who want to develop and expand their ability to perform on stage. We have two major productions each year: a mentored little theater performance for 3-6 grade lead by our middle and high school kids and a full length play/musical featuring our 7-12 grade students.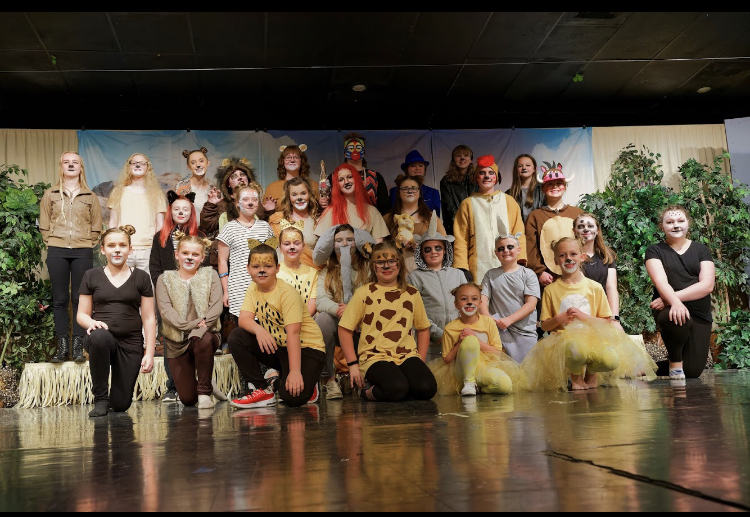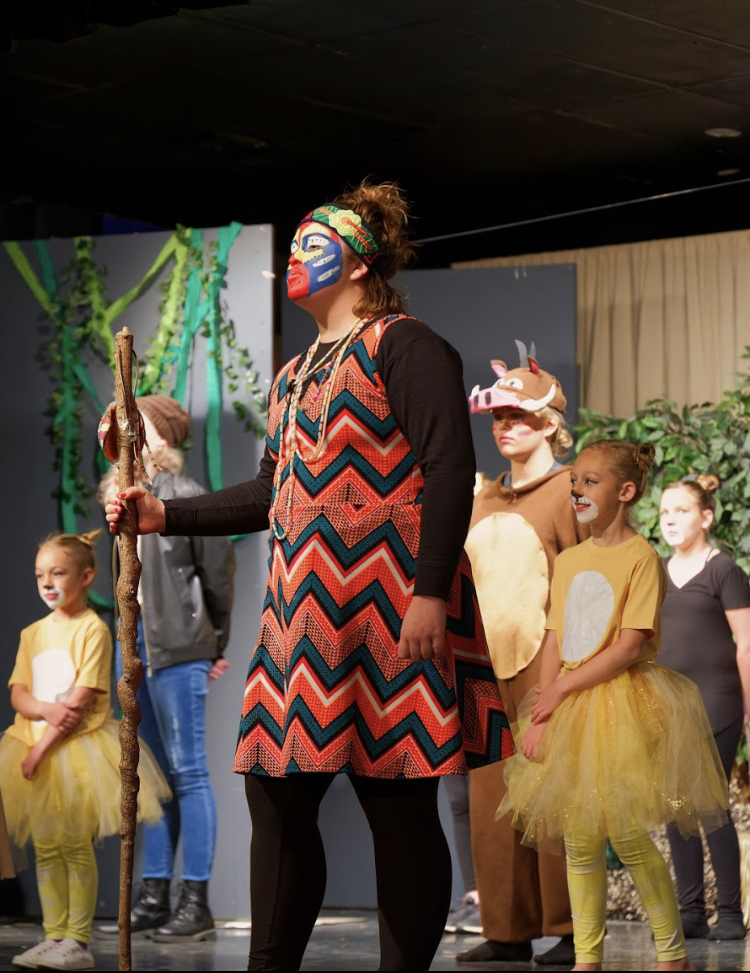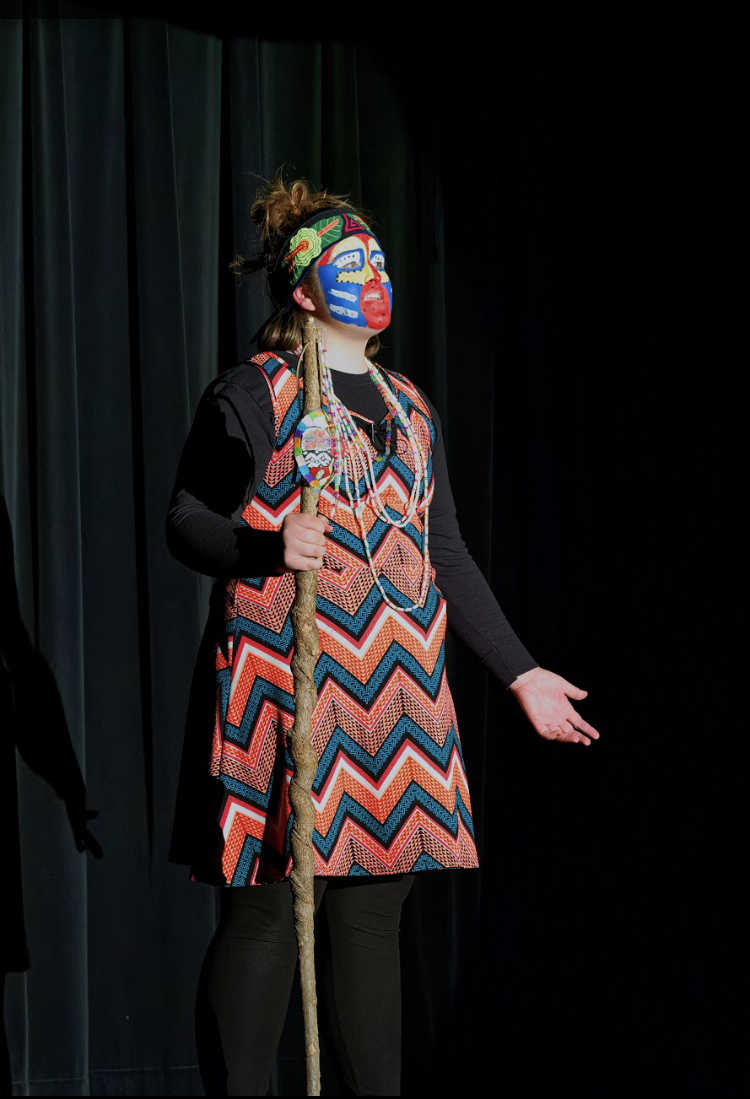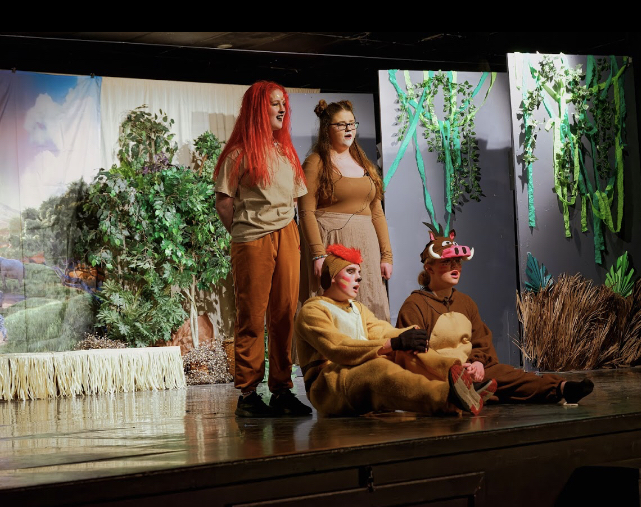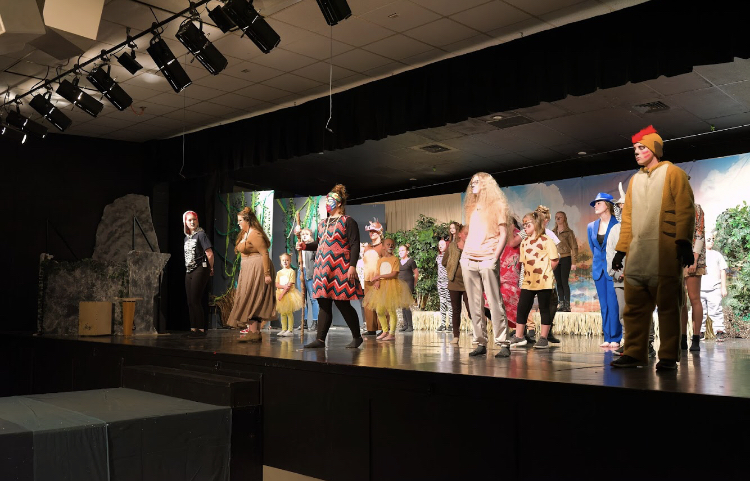 The Skyline Little Theater presents:
The Jingle Bell Jukebox..........