Our state bound Track and Softball teams!! Go Tigers!!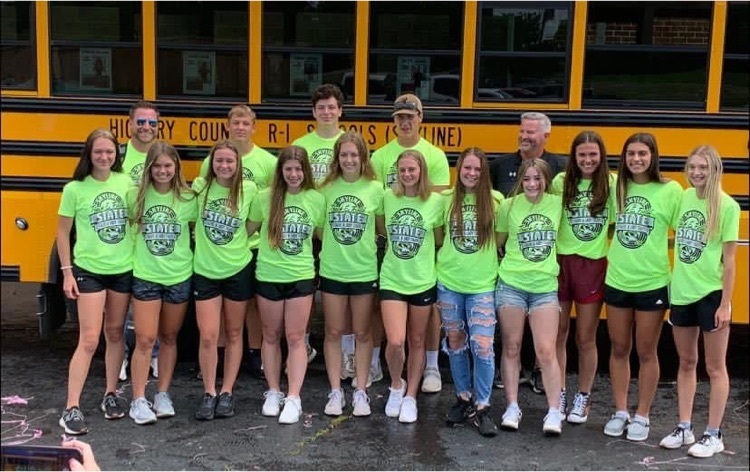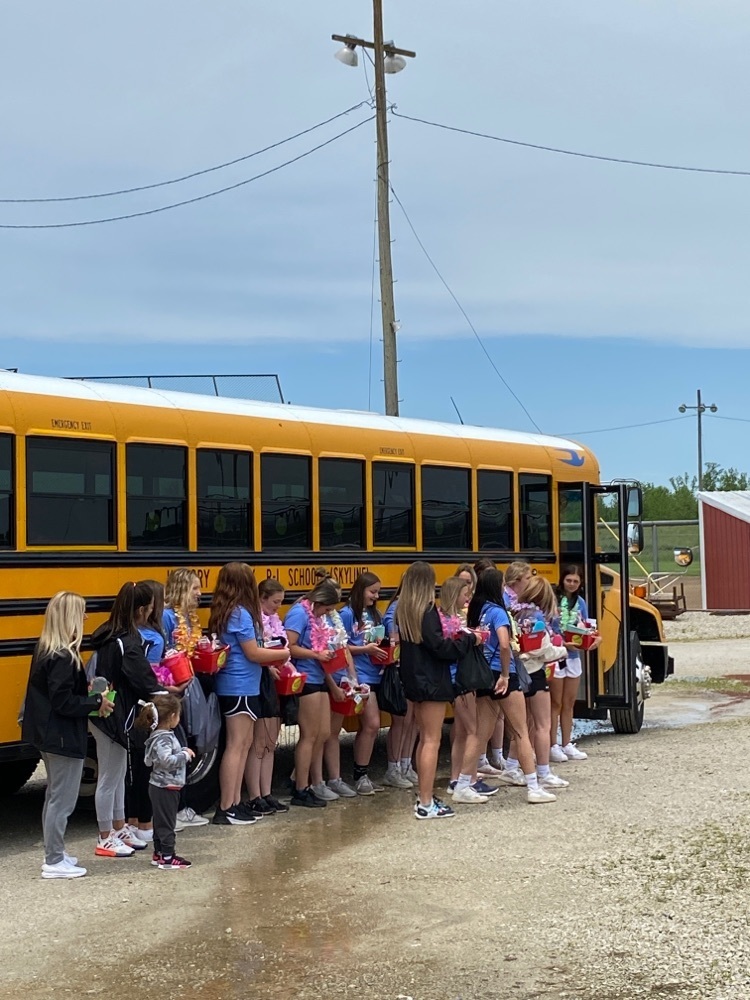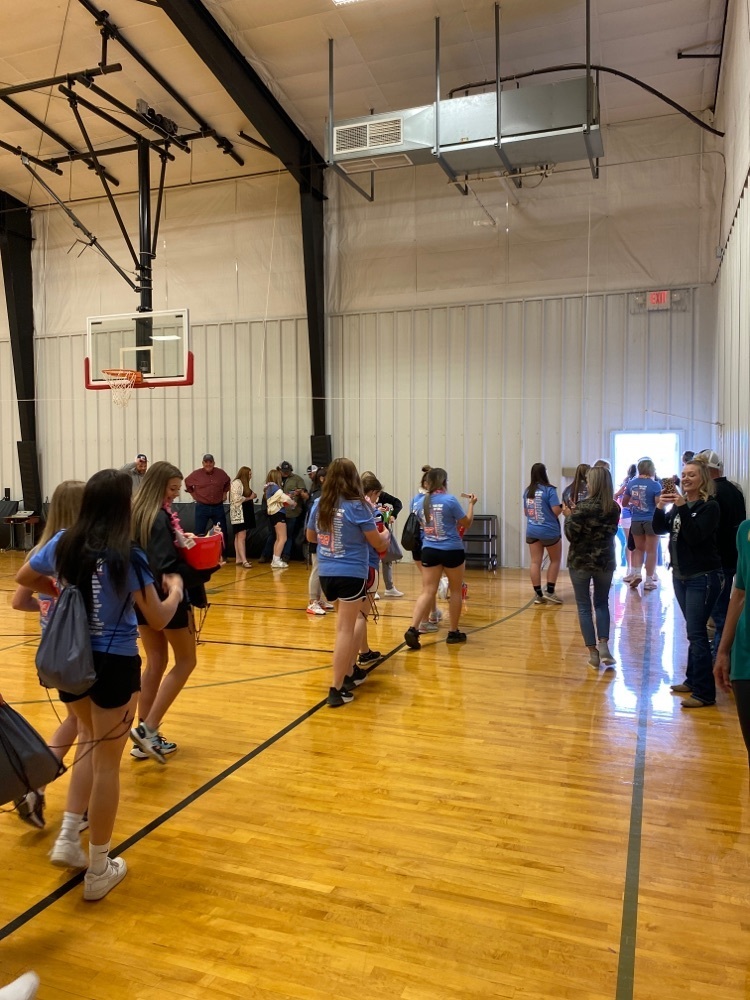 2021-22 Awards Assemblies Information Elementary - May 25th in ES/Practice Gym K - 8:30am 1st - 9:30 am 4th - 10:30am 2nd - 12:30pm 3rd - 1:30pm Middle School - May 25th in HS Gym 7/8th Grade - 11:15am 5/6th Grade - 1:00pm High School - May 26th in HS Gym 9-11th Grade - 10:15am

Join us tonight as we celebrate our Class of 2022 Graduates! Congratulations to all our Skyline Seniors!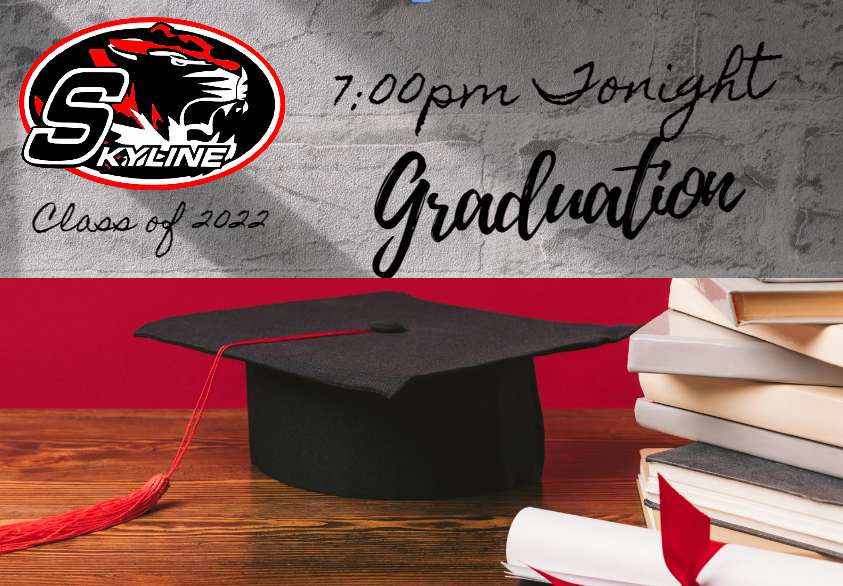 SENIORS: Adjustment to graduation practice time. Please be at school NO LATER than 8:05am Due to baseball leaving for their district game at 8:15 we want to make sure everyone is able to be in the Class of 2022 picture.

Don't forget to order your 2021-2022 yearbook! The last day to order is May Friday, 20th. You can send payment to Mrs. Logan or you can order online at
www.jostens.com
. The price until May 21st is $50. The price during distribution will be $55. We will have a very limited number of extra copies to sell at distribution. If you're not sure if you've already purchased, you can email Mrs. Logan at
klogan@skylineschools.net
.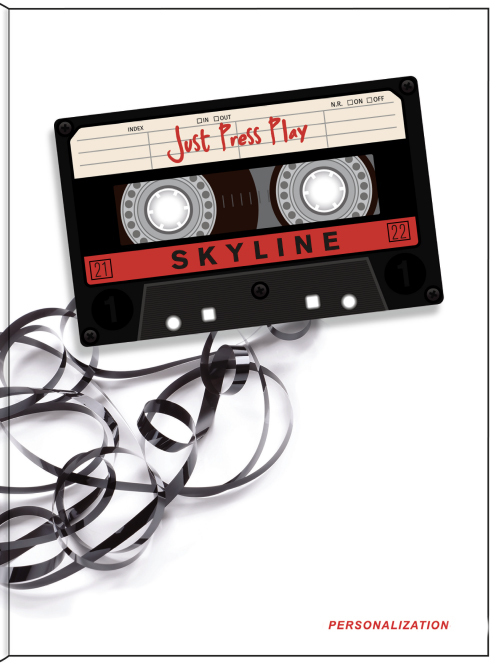 Senior Sunset on last day!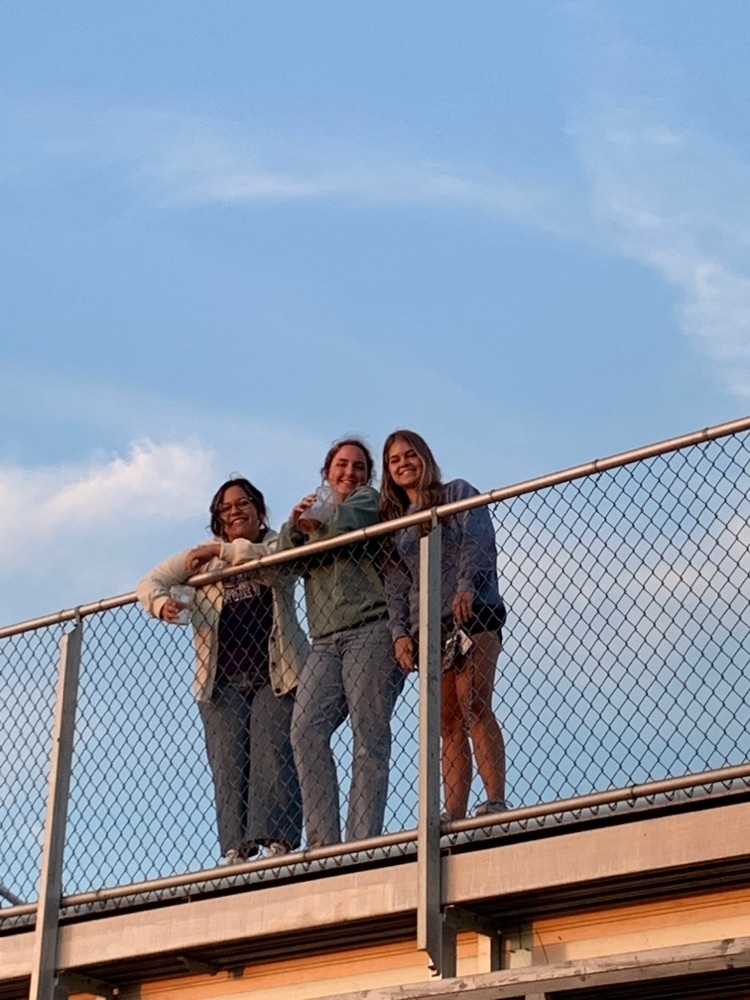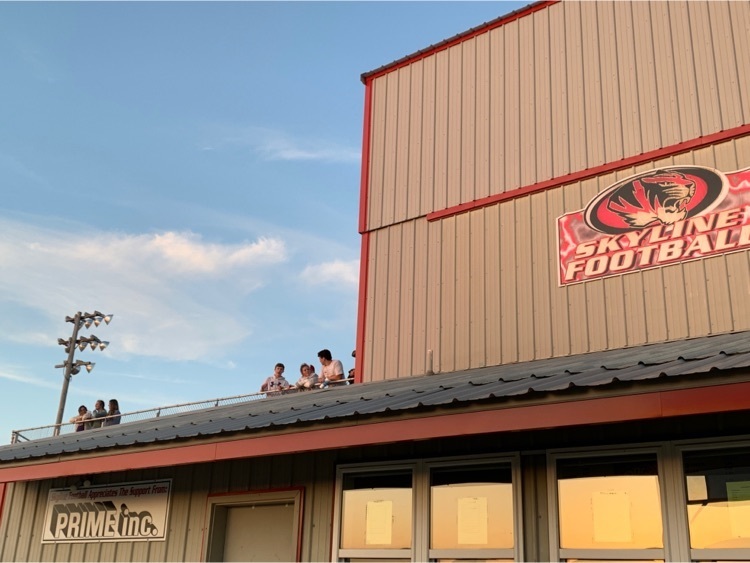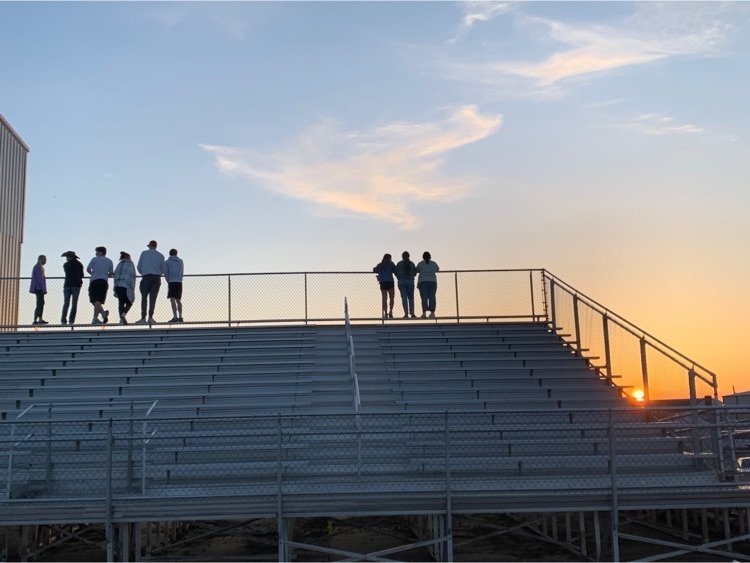 Happy last day for seniors 2022!!! Congrats from your Skyline teachers! We will miss you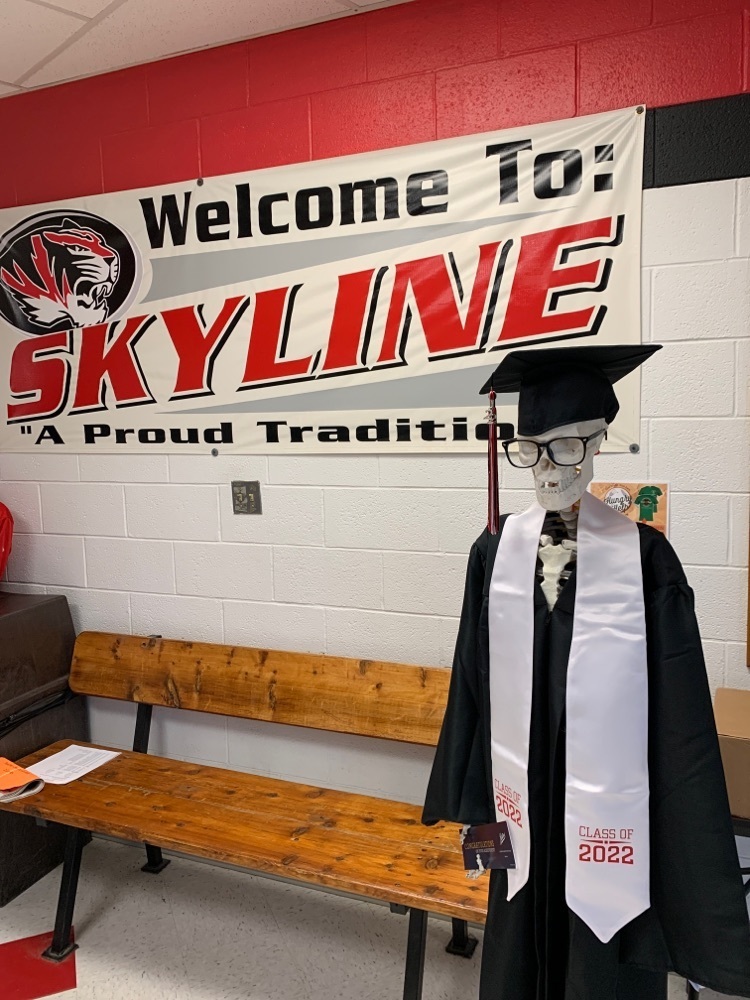 No DCTC again tomorrow due to Buffalo closure. DCTC students should arrive for 4th hour classes.
DCTC classes cancelled today. Skyline students should be here for testing this morning or come to school for 4th hour classes

Join us in recognizing our awesome teachers!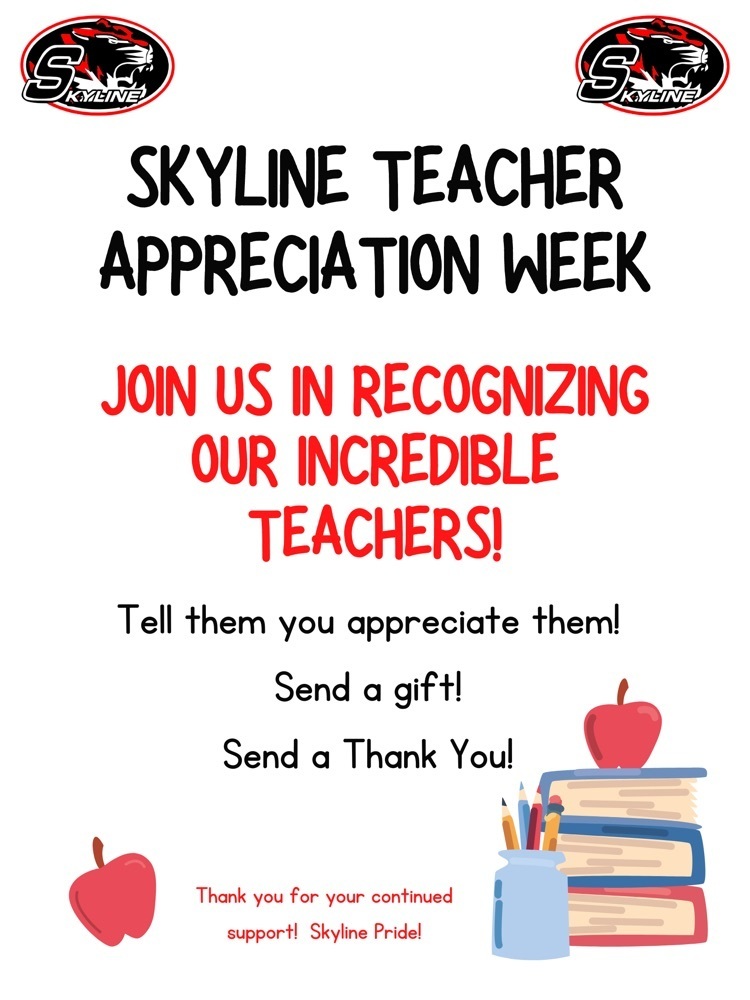 This will be the last week for the after school tutoring bus. Any student who wishes to go to tutoring after school should arrange to be picked up.
Congrats to all our DCTC Graduates!! Go TIGERS!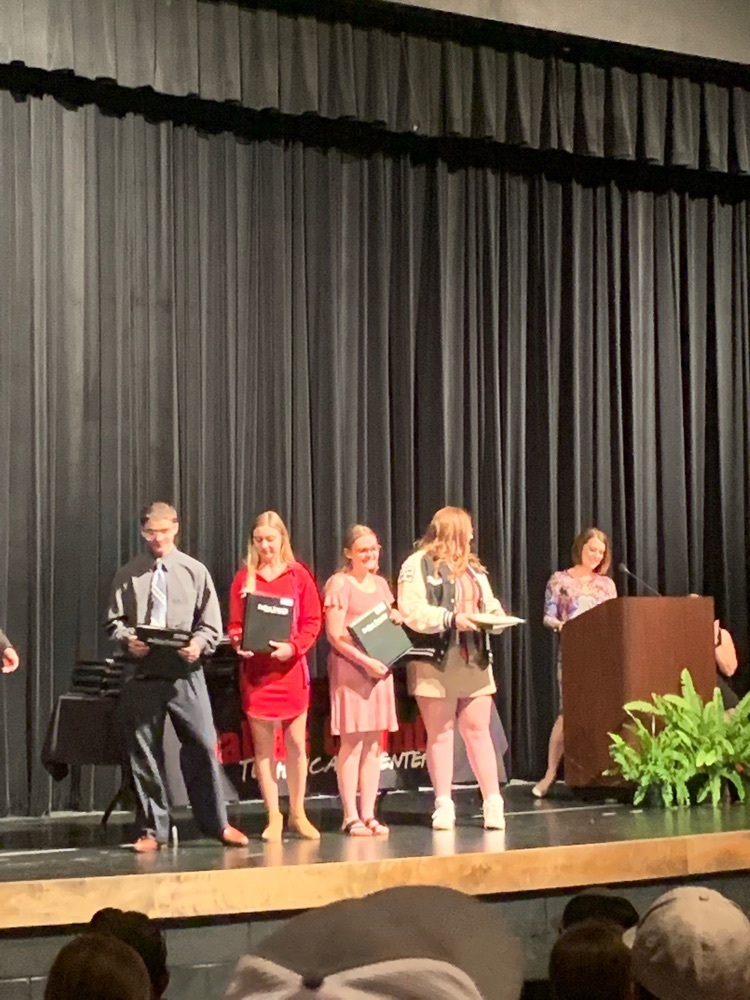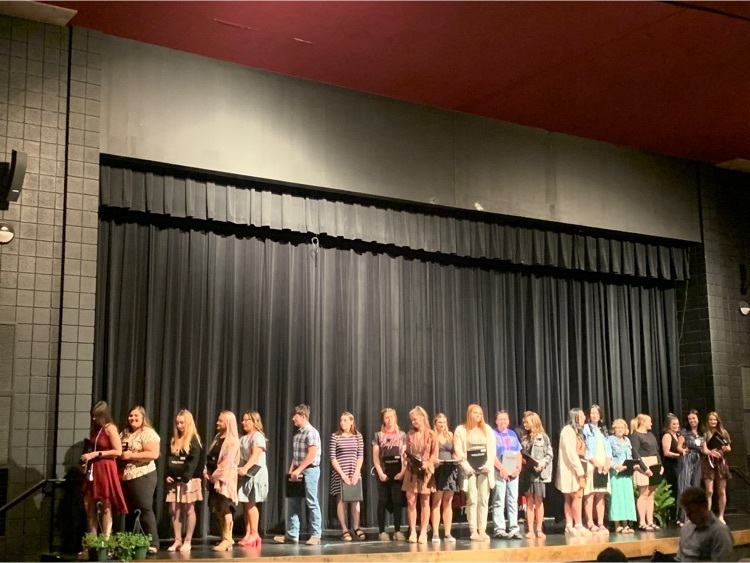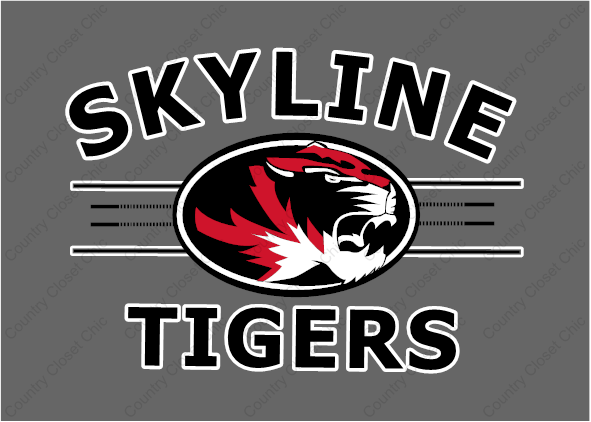 6 Students attended JAG State Contest on Monday and Tuesday. They placed 1st in State in Career Preparation, 1st in State in their Project Based Learning Project, 2nd in State in their Chapter Commercial and 3rd in State in employability skills. All 6 students have qualified to go to Nationals in Texas next month!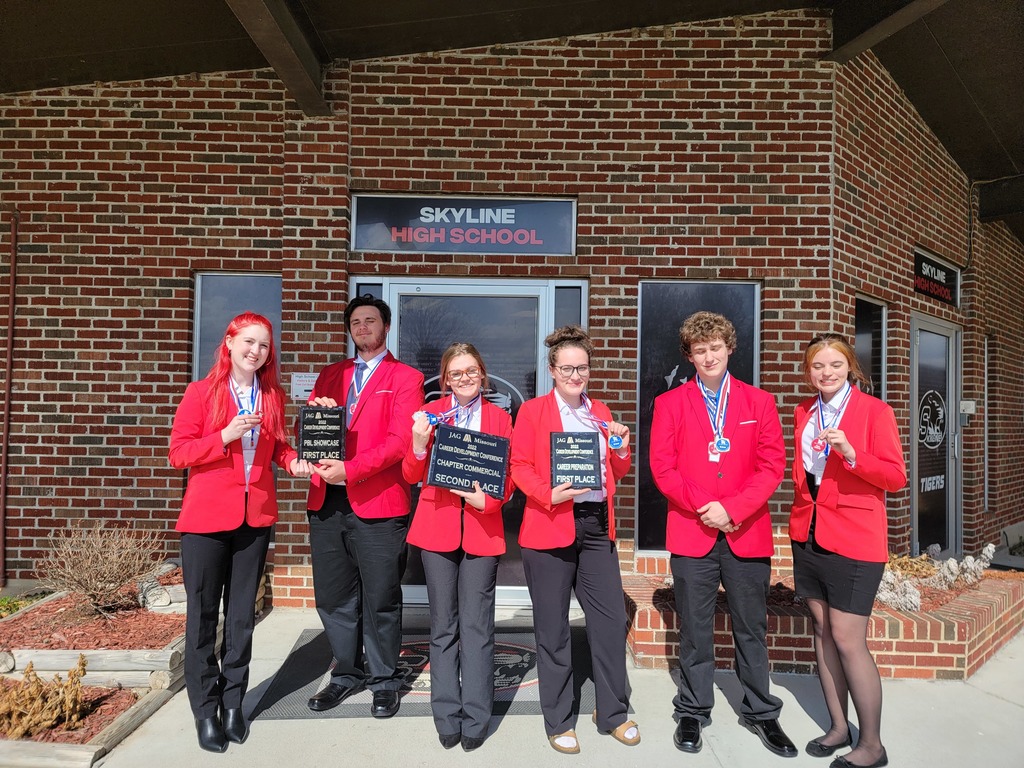 STUCO is awesome!! Happy Last Monday!!! Welcoming students each morning is a great way to start the day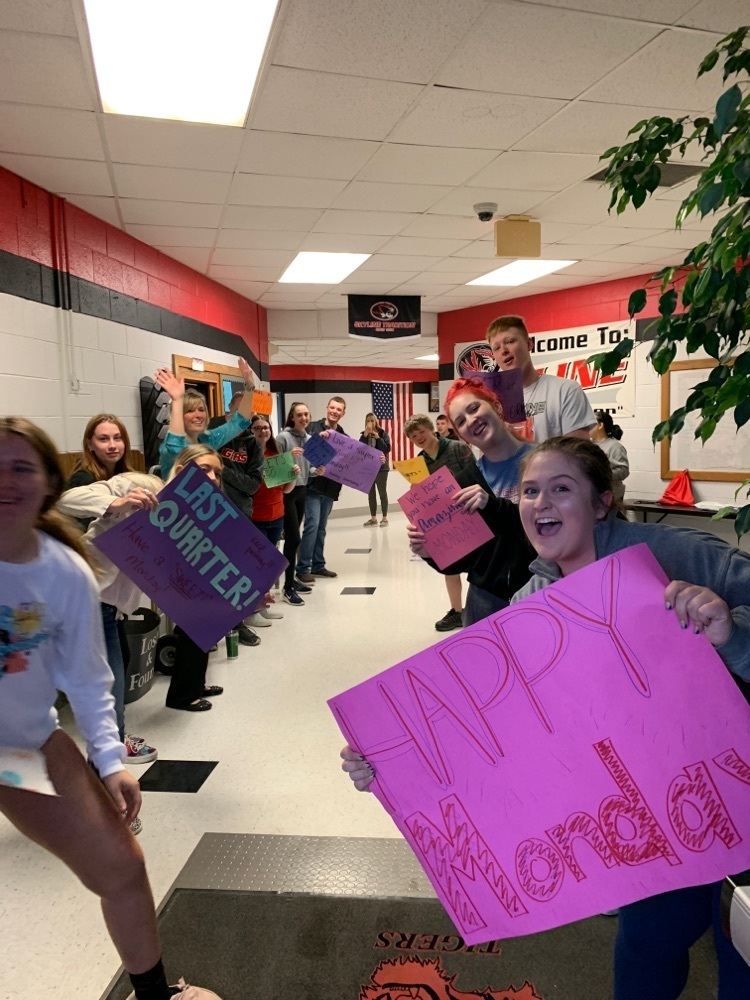 DCTC Easter Break will be April 14th-18. No classes will be held during that time. DCTC students should attend afternoon classes at Skyline on Thursday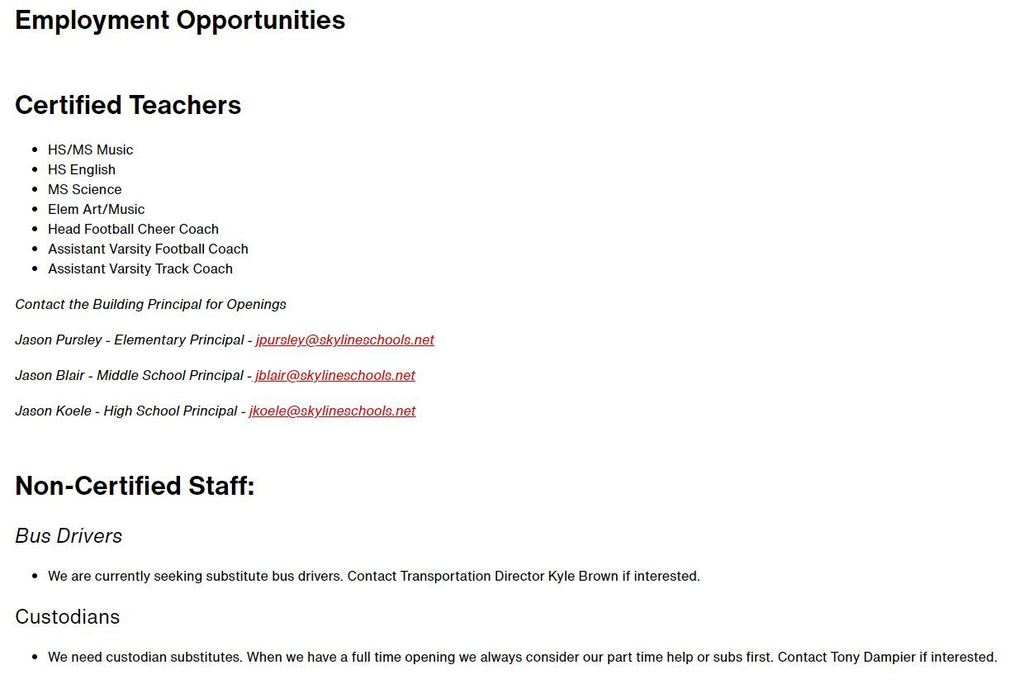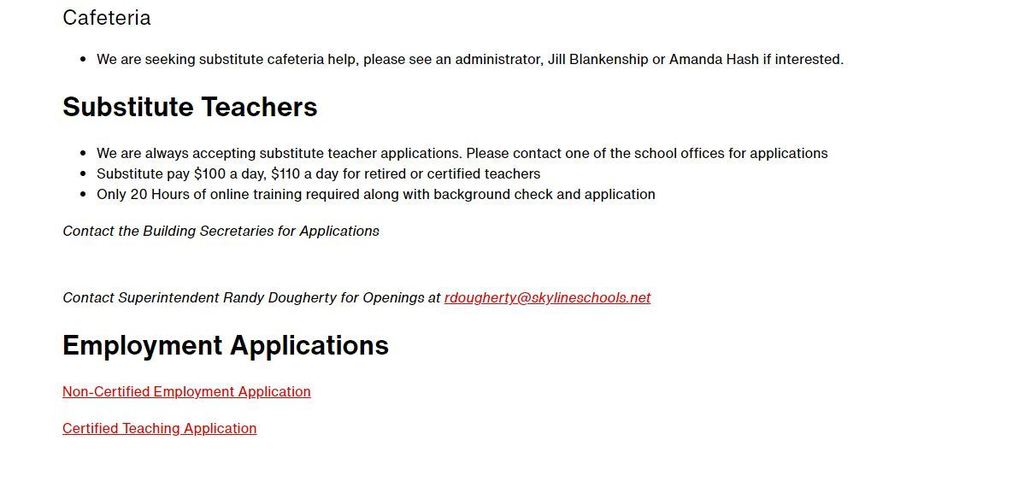 Congratulations to the Middle School Scholar Bowl Team. They went undefeated at the Fair Grove meet and placed 1st!!!!!!!!!!!!!!!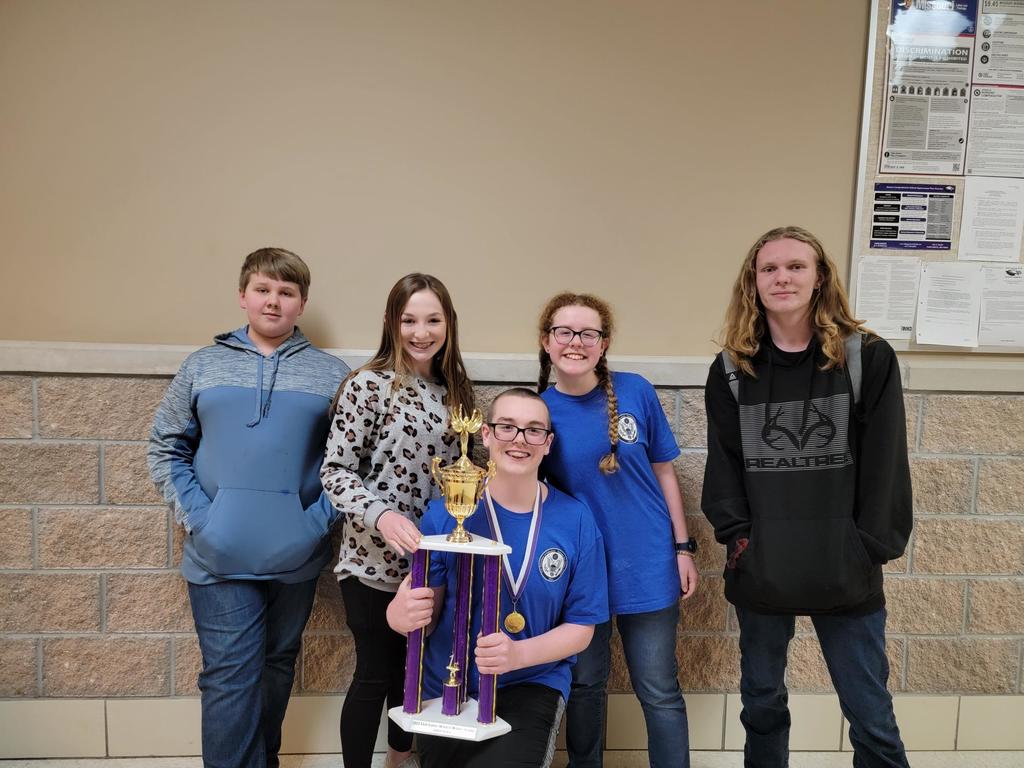 Attention Parents!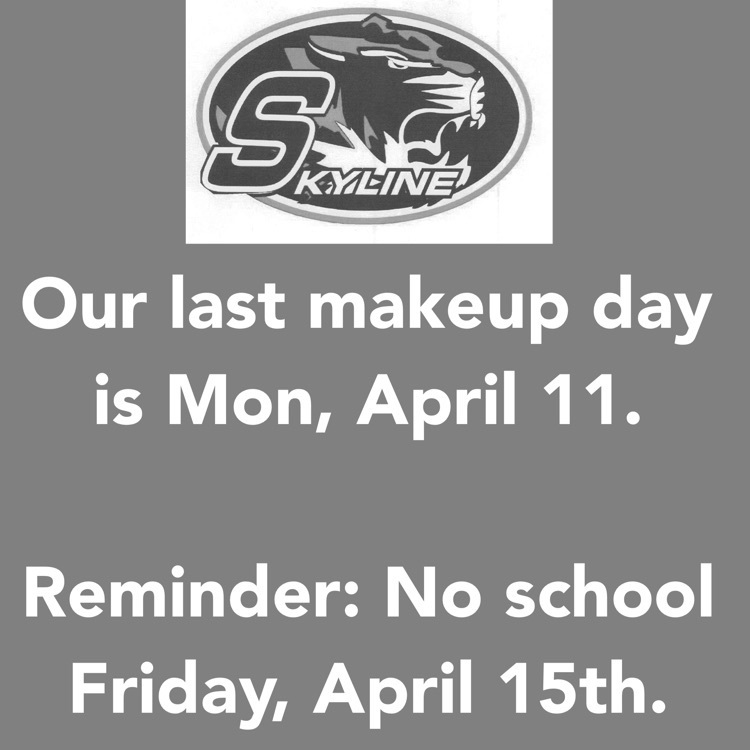 We are in session tomorrow!