Congratulations to the Middle School Scholar Bowl Team. They went undefeated at the Fair Grove meet and placed 1st!!!!!!!!!!!!!!!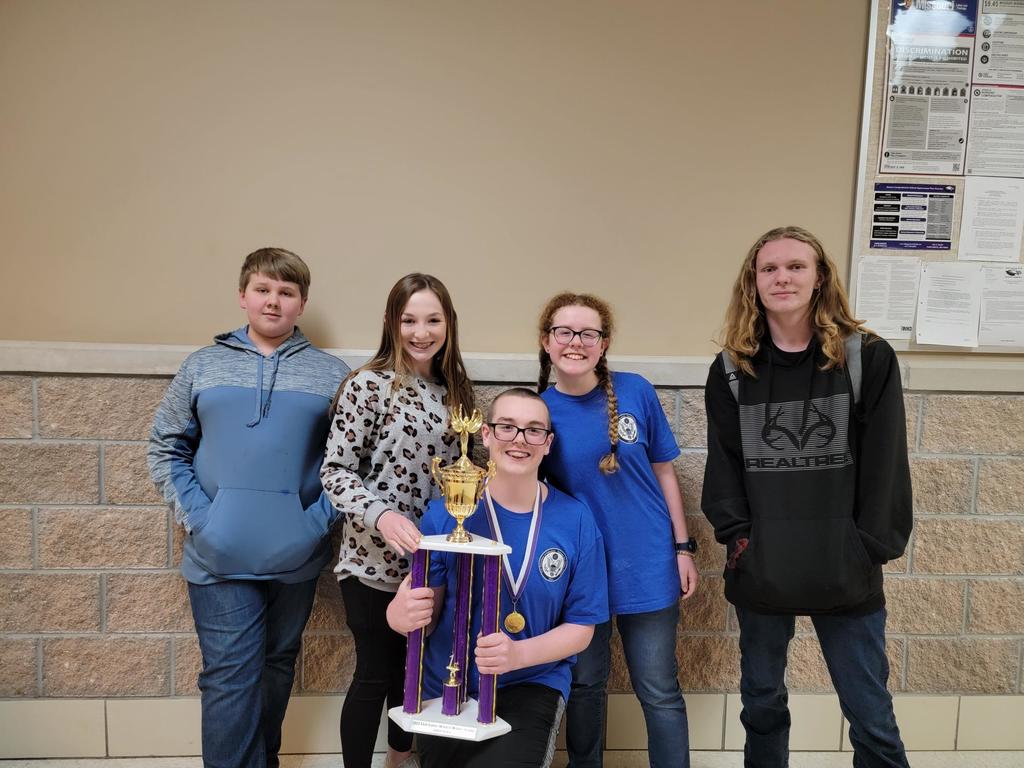 Attention Parents!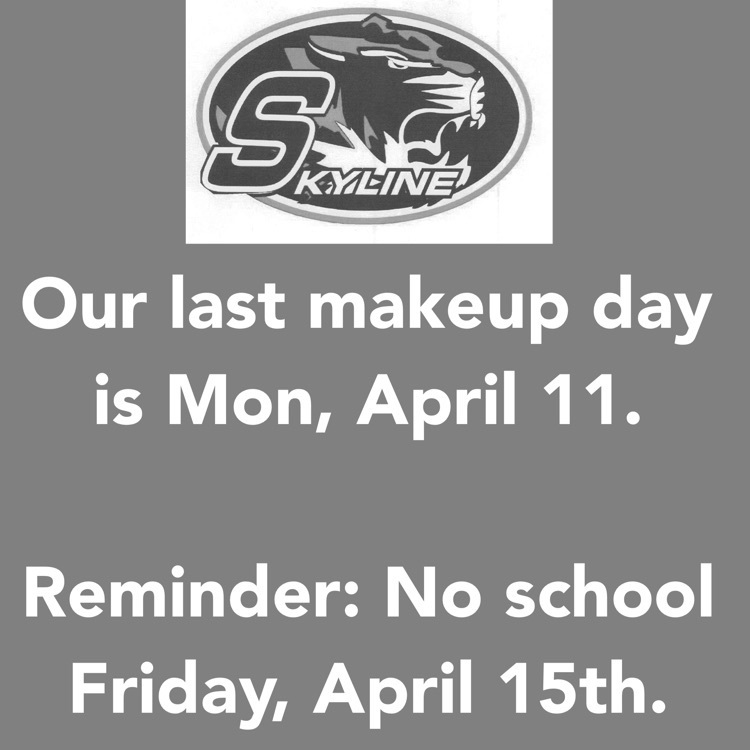 We are in session tomorrow!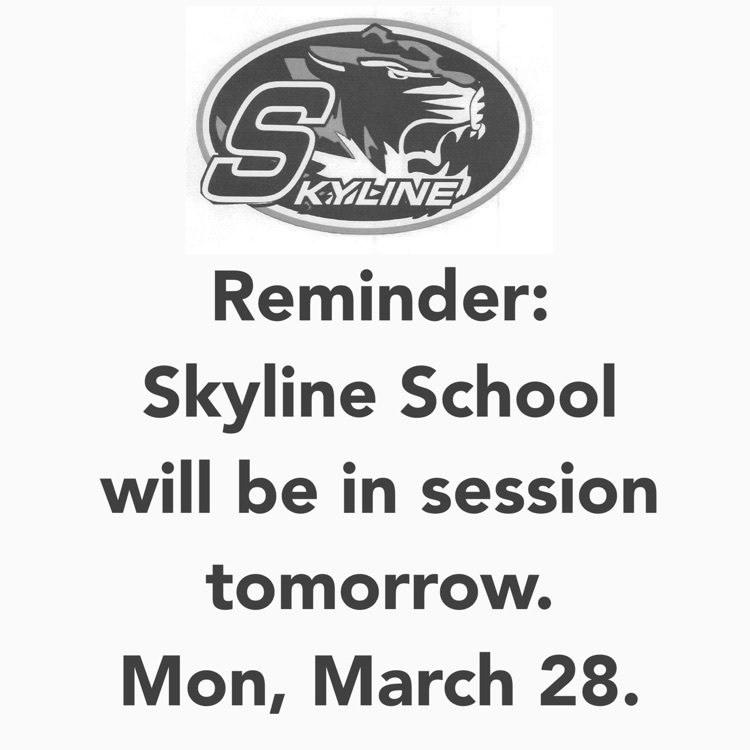 Skyline Aggie Day!!! 1500 students! Thank you to all participating schools for attending and all of our community members who came to serve and support this event.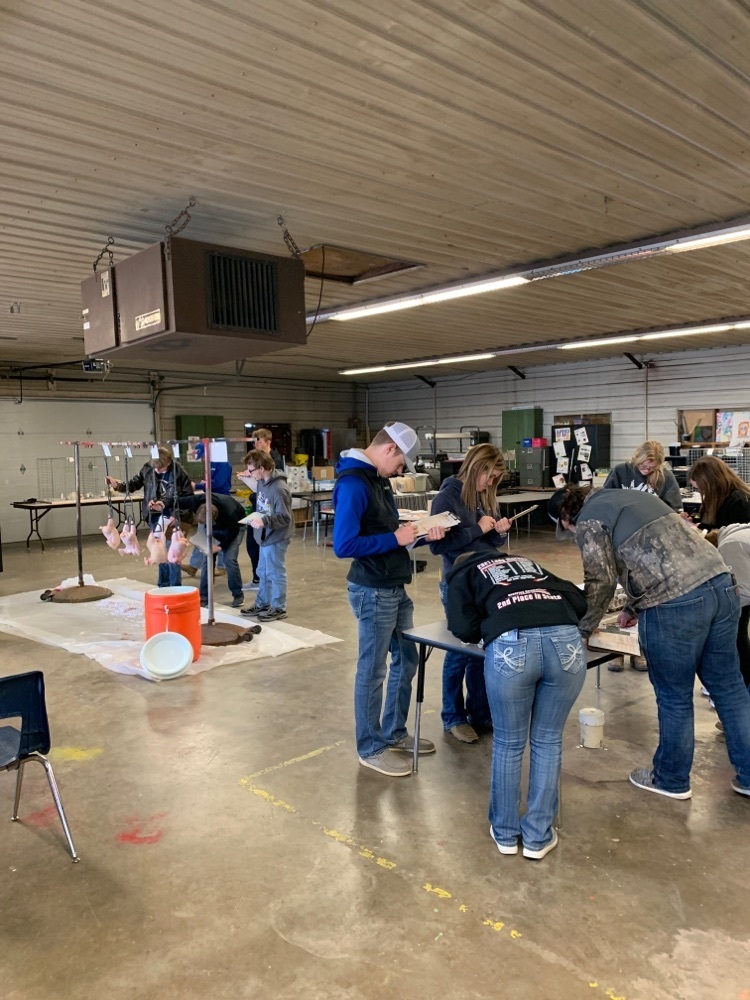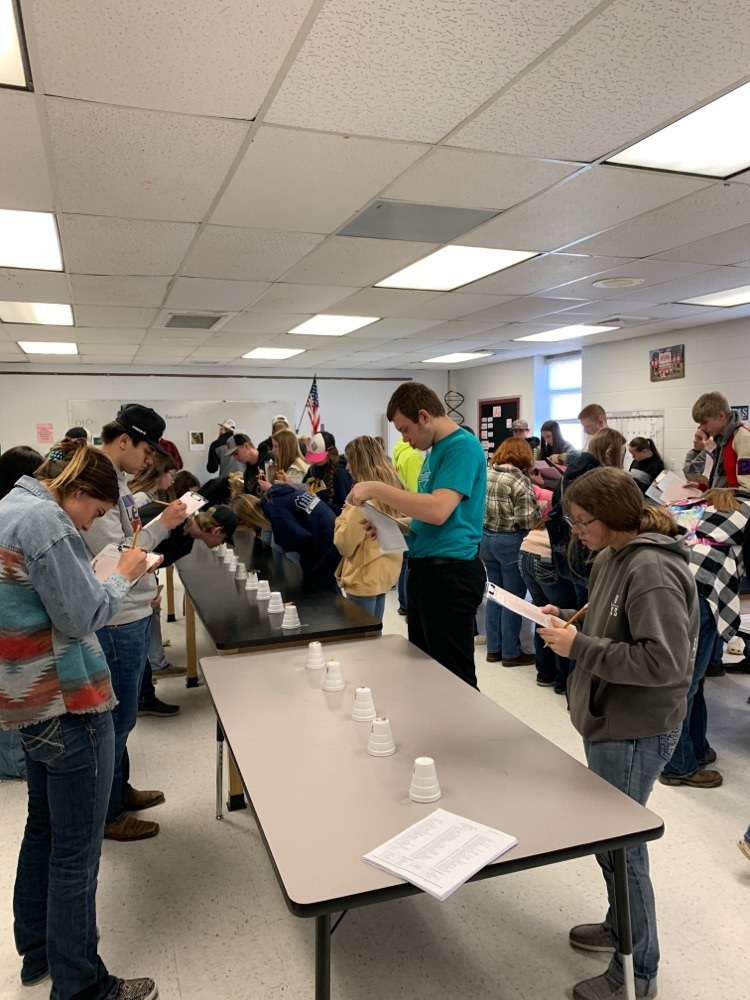 SRO Officer Jim teaching our 9-12 students about drug and alcohol impairment while driving today! First Impact here tonight for all parents and their upcoming or current student drivers @ 6pm in the HS library!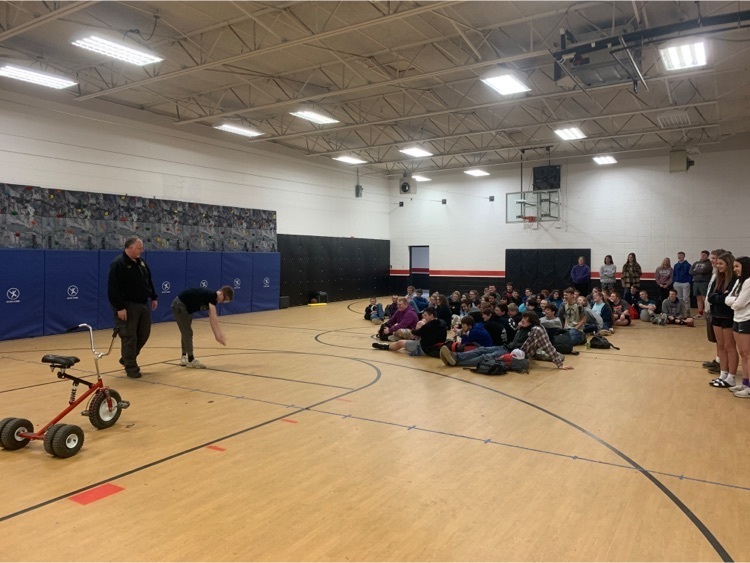 No School today, March 11th. Makeup day for today will be Monday, April 11. Makeup Days Remaining: March 14, March 28 & April 11.
Aladdin drama production!! Great job Skyline drama!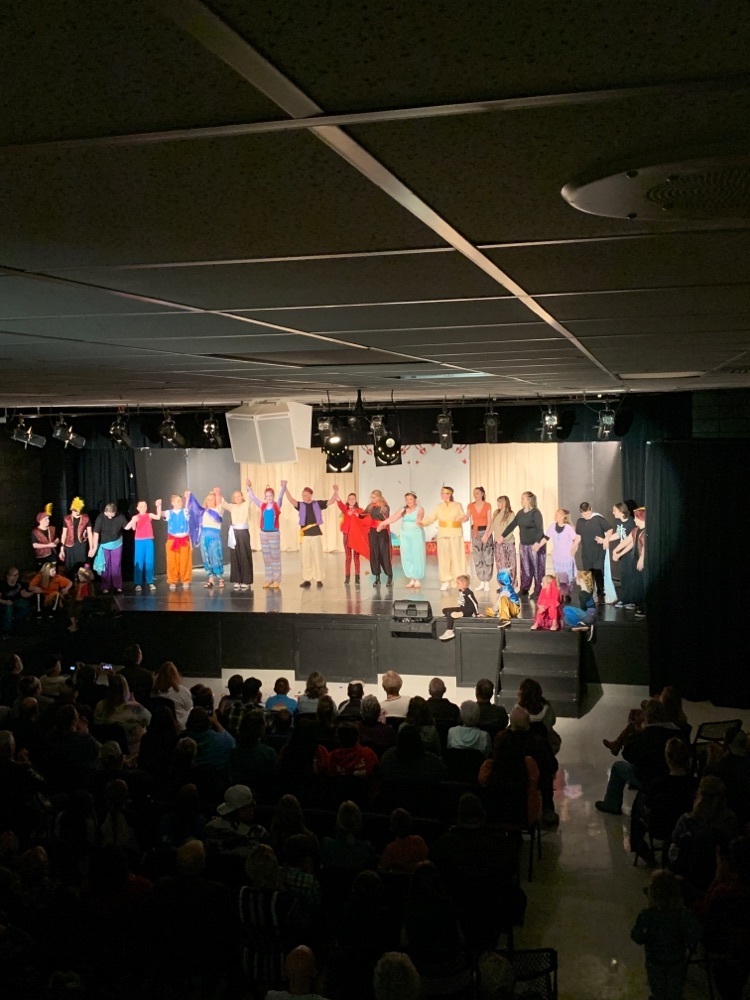 Great Job!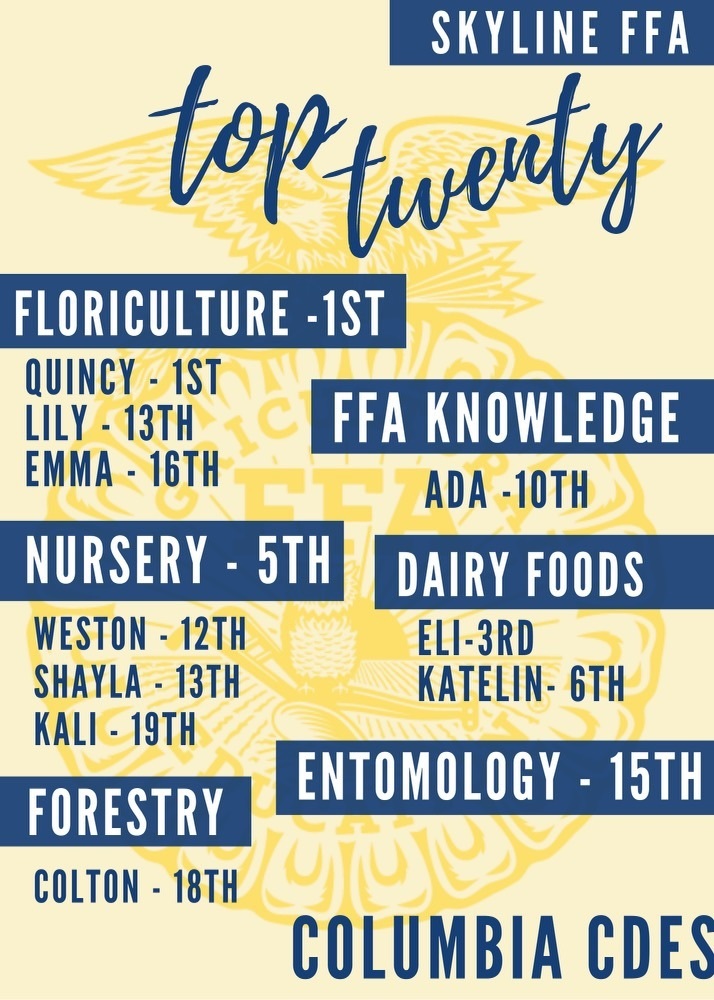 Skyline Make-up Days Announced.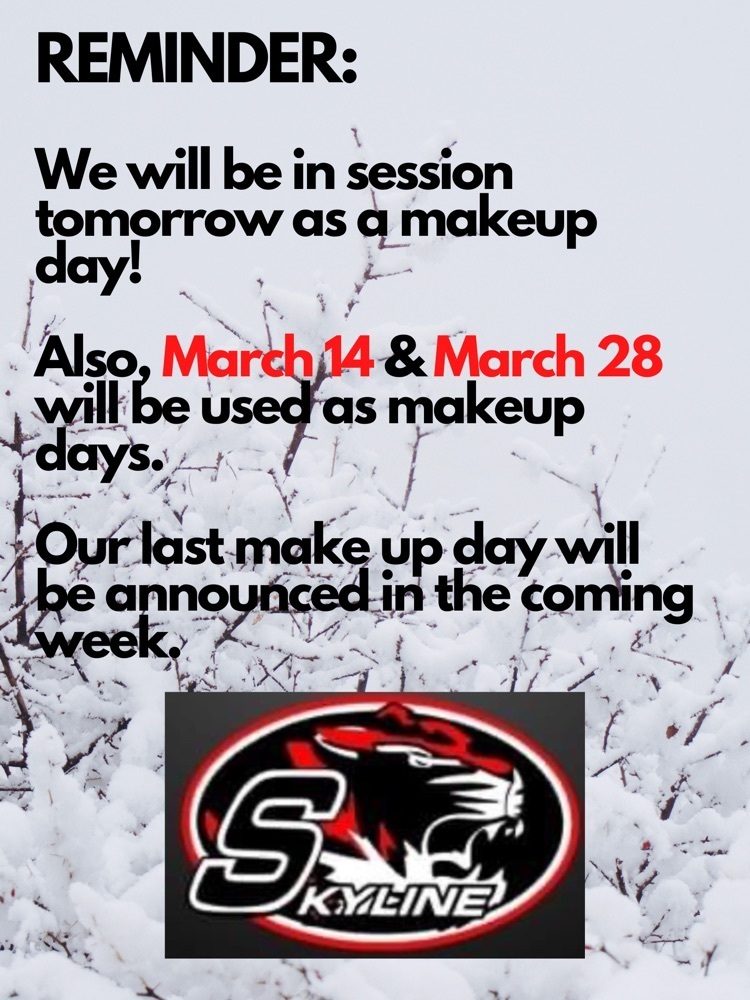 School is cancelled for Wednesday, February 23rd.

Class 3, District 11 basketball brackets: (First bracket is girls; second bracket is boys.)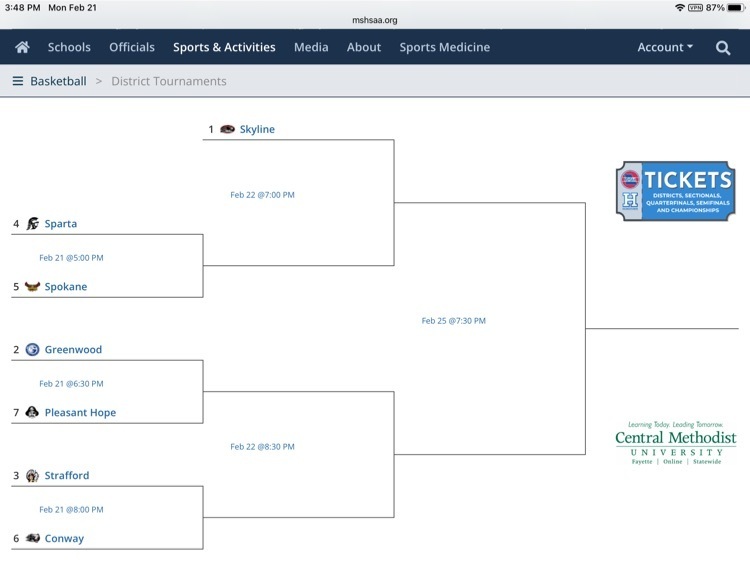 Attention: Monday, February 28th will be used as a makeup day for Skyline. We will be in session on that day.

No School Friday, February 18th.

No school Thursday, February 17. It will be an AMI day.

No DCTC on Monday 2/14 due to a Buffalo PD Day.

Great day to be a Tiger! Presley Henderson (3rd grade/8-9 year old girls division) is a ELKS Hoop Shoot Regional Qualifier! She also won the Missouri State Championship on February 5, 2022. Regional Competition will be in Paducah, Ky on March 12, 2022. She's our first regional qualifier thru the years. Congratulations! We also had another student Parker Owen who also went but lost in an extra shootout, but represented Skyline proudly. Congratulations Parker!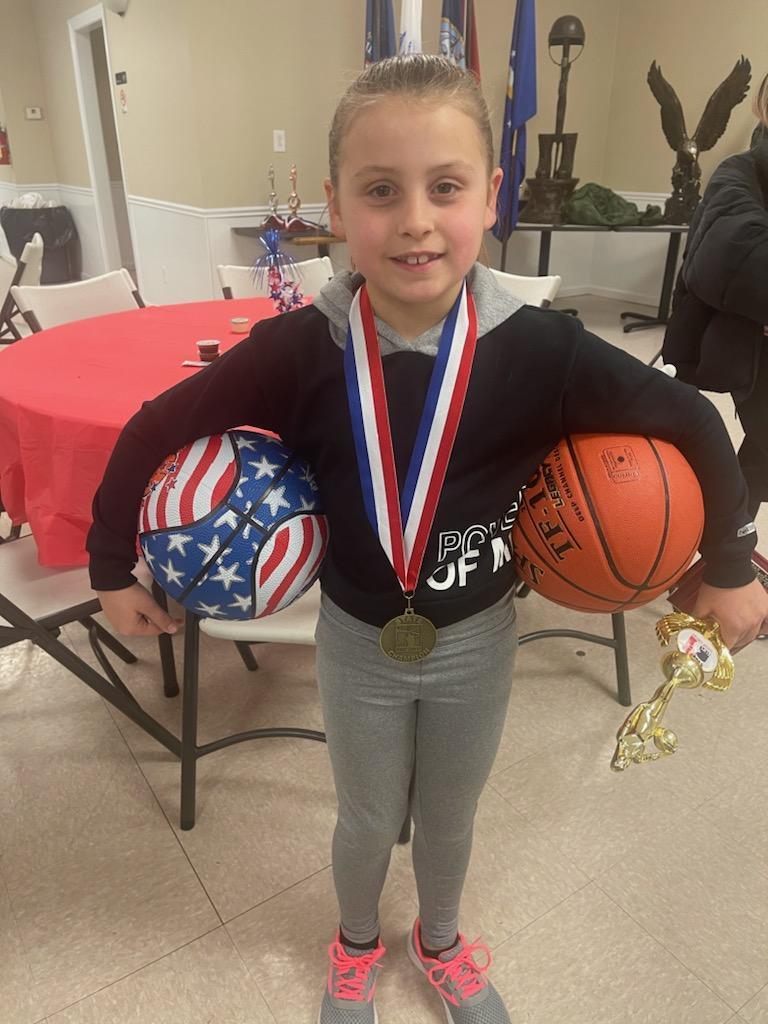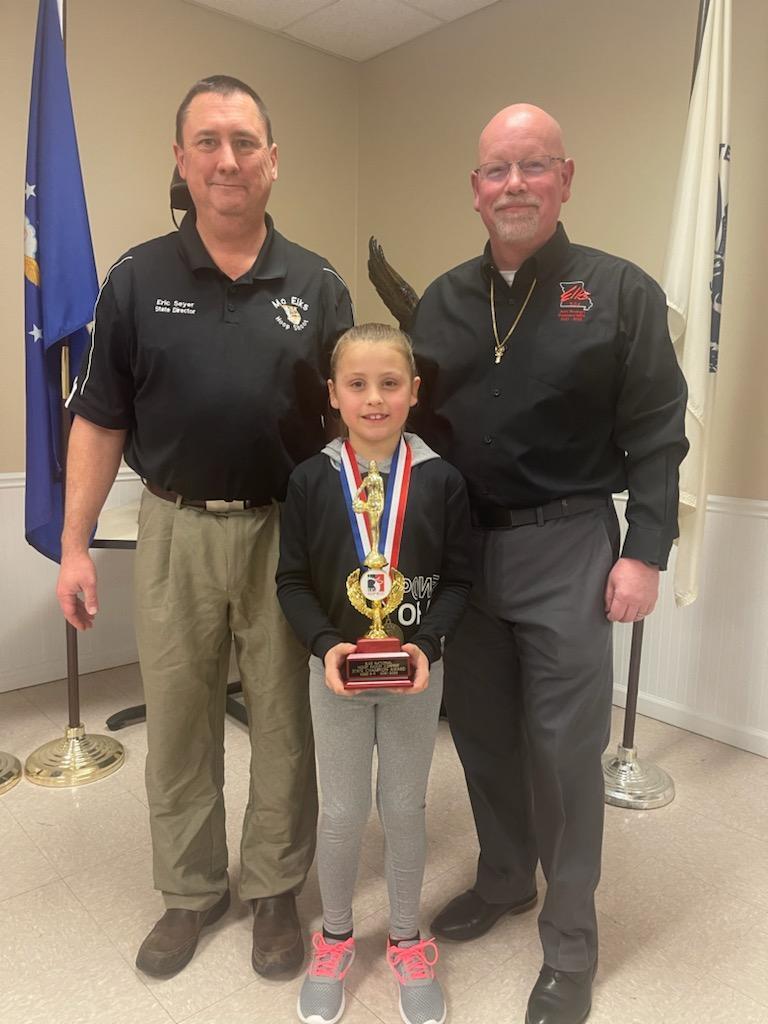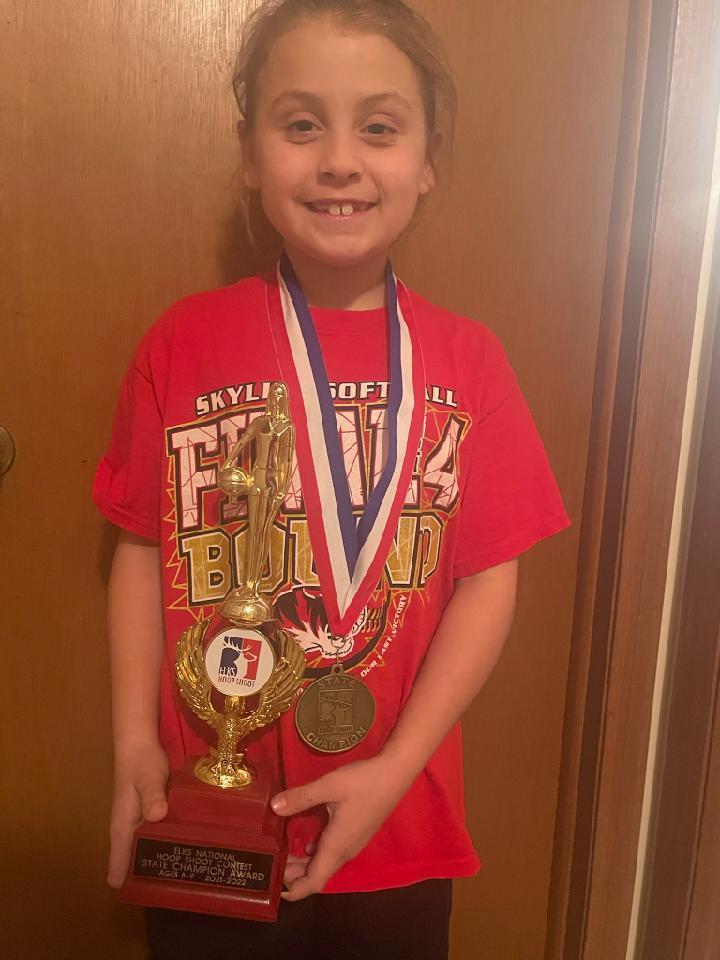 In recognition of National Counselor's Week, we want to recognize our counselors who do a terrific job! Tammy Smith and Kelli Cheek both work tirelessly to help our school. We appreciate all that they do for our students, staff and parents.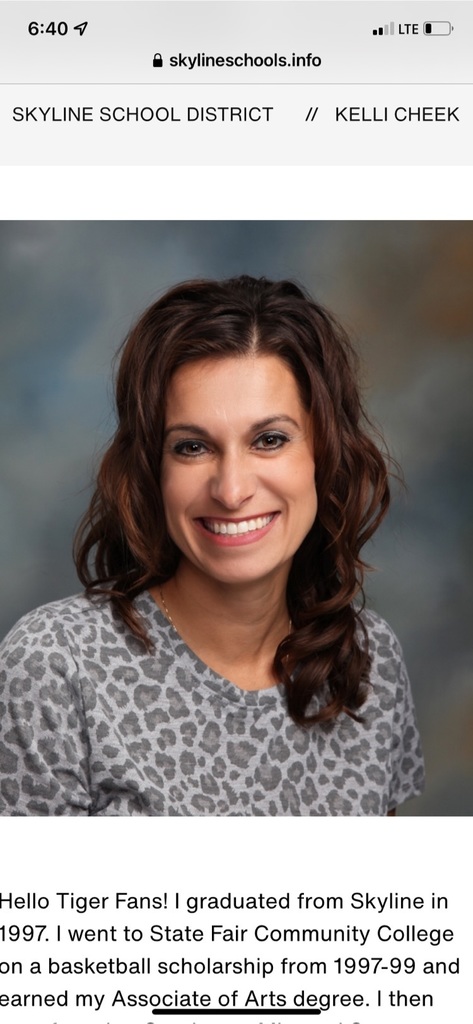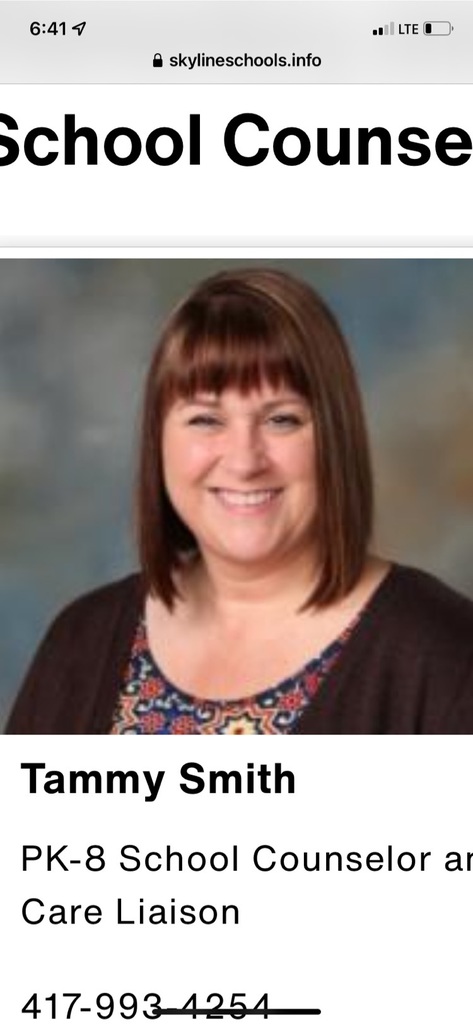 Skyline STUCO Glow Dance! Big win by the boys and dancing to celebrate!