DCTC classes cancelled today. Skyline students should be here for testing this morning or come to school for 4th hour classes

Join us in recognizing our awesome teachers!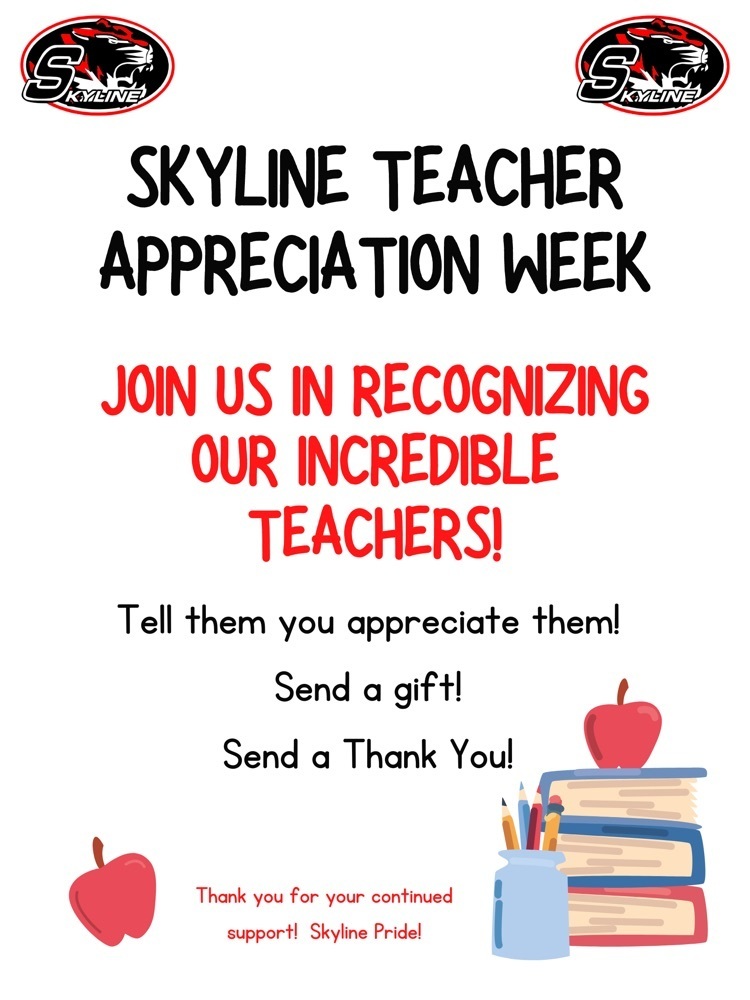 This will be the last week for the after school tutoring bus. Any student who wishes to go to tutoring after school should arrange to be picked up.
Congrats to all our DCTC Graduates!! Go TIGERS!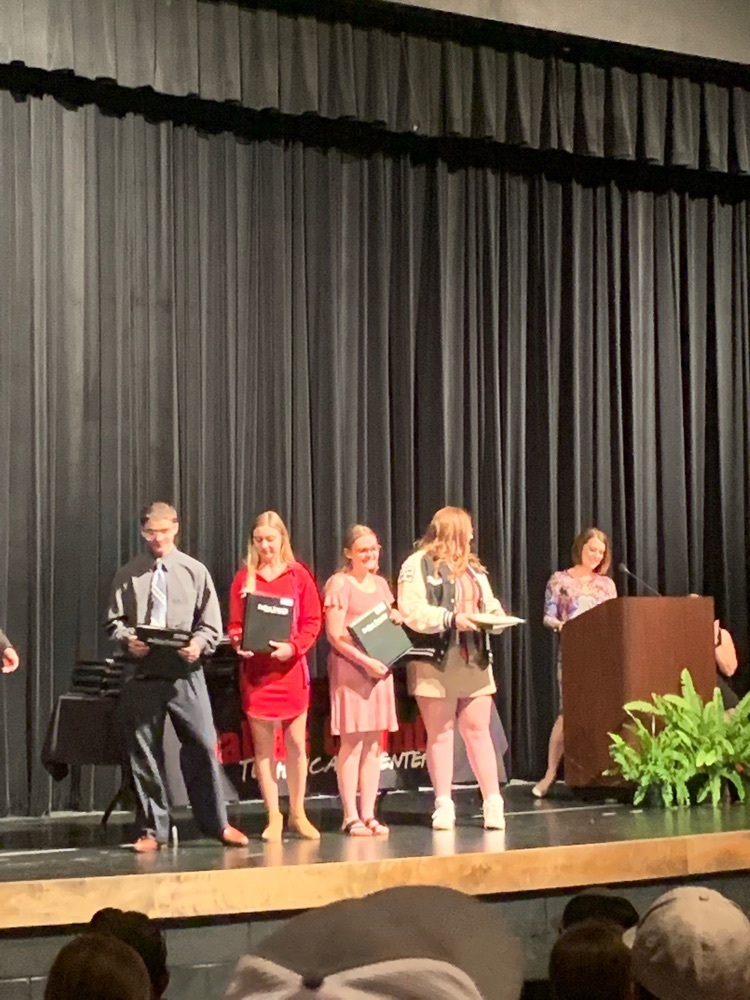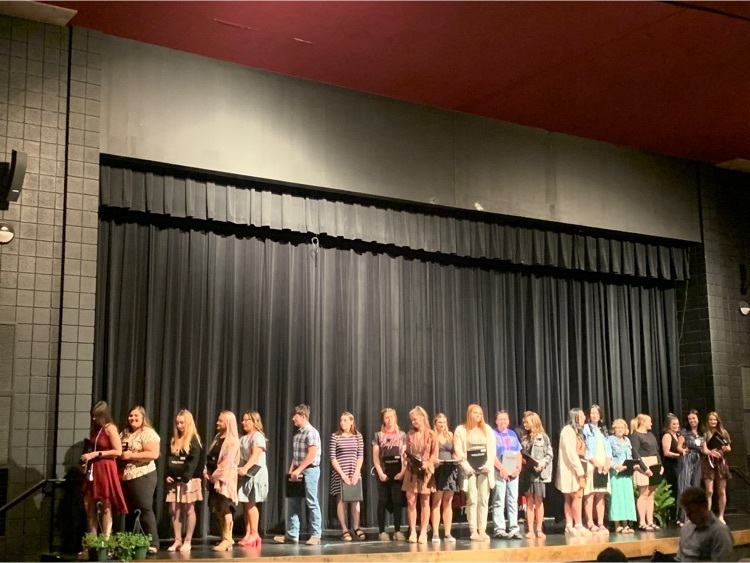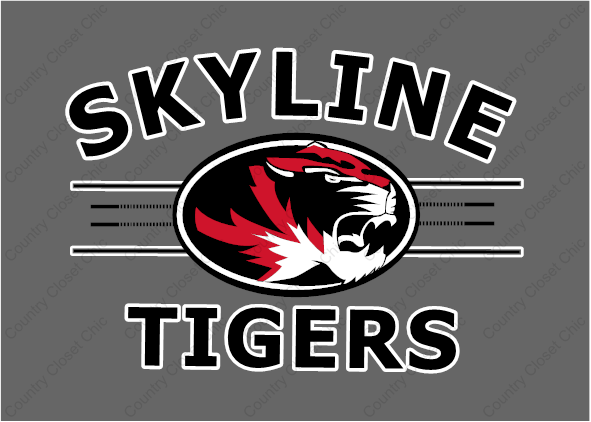 6 Students attended JAG State Contest on Monday and Tuesday. They placed 1st in State in Career Preparation, 1st in State in their Project Based Learning Project, 2nd in State in their Chapter Commercial and 3rd in State in employability skills. All 6 students have qualified to go to Nationals in Texas next month!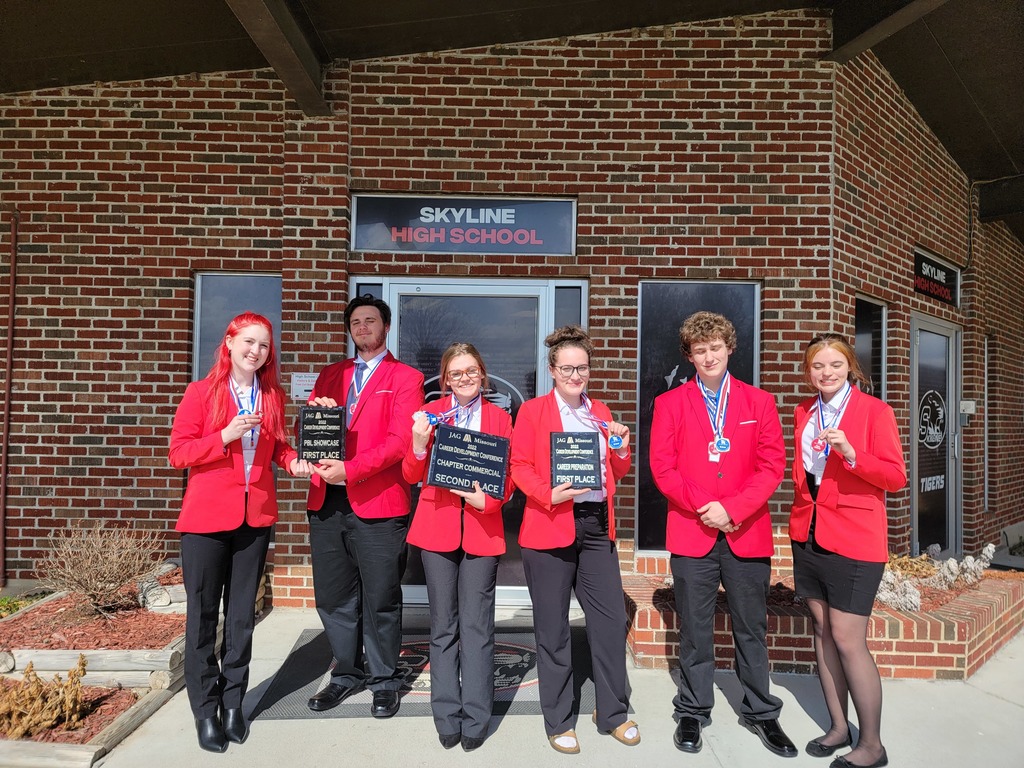 STUCO is awesome!! Happy Last Monday!!! Welcoming students each morning is a great way to start the day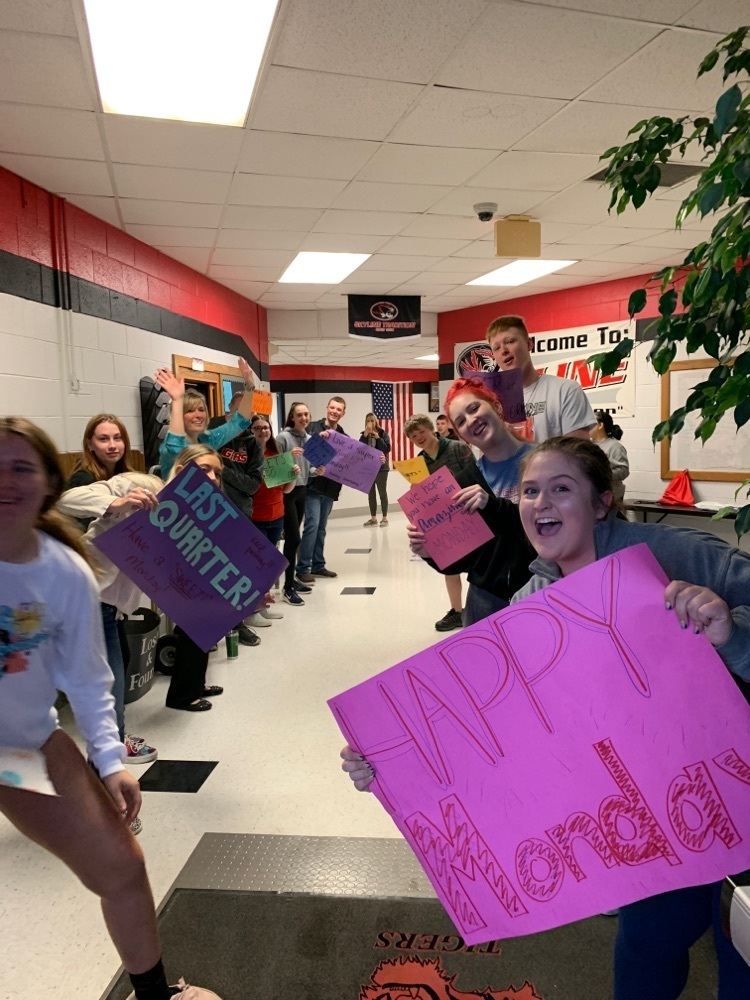 DCTC Easter Break will be April 14th-18. No classes will be held during that time. DCTC students should attend afternoon classes at Skyline on Thursday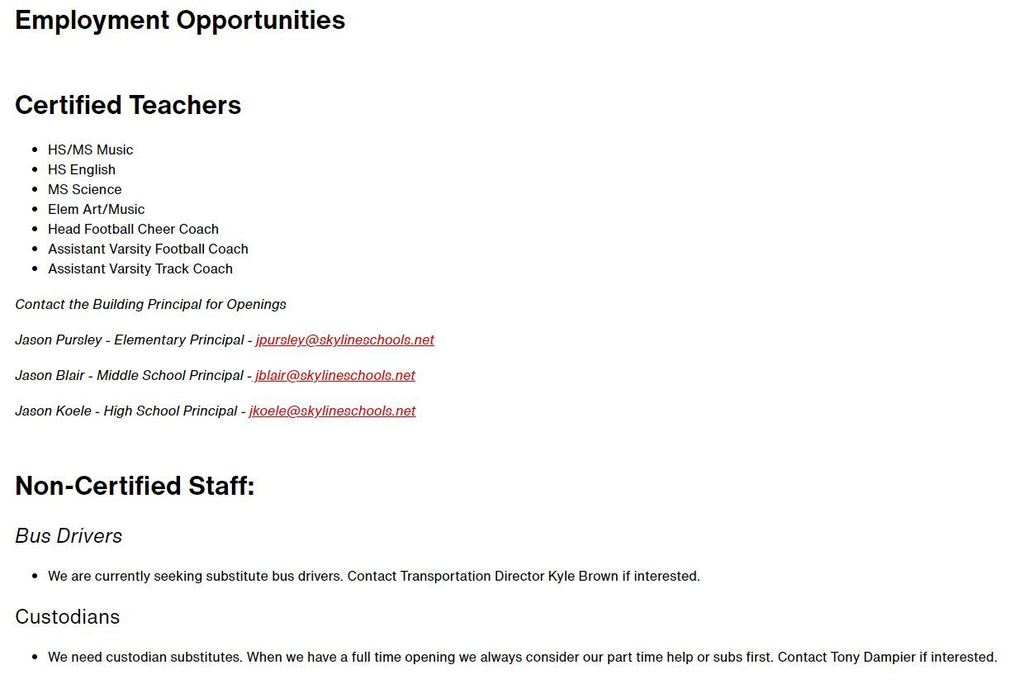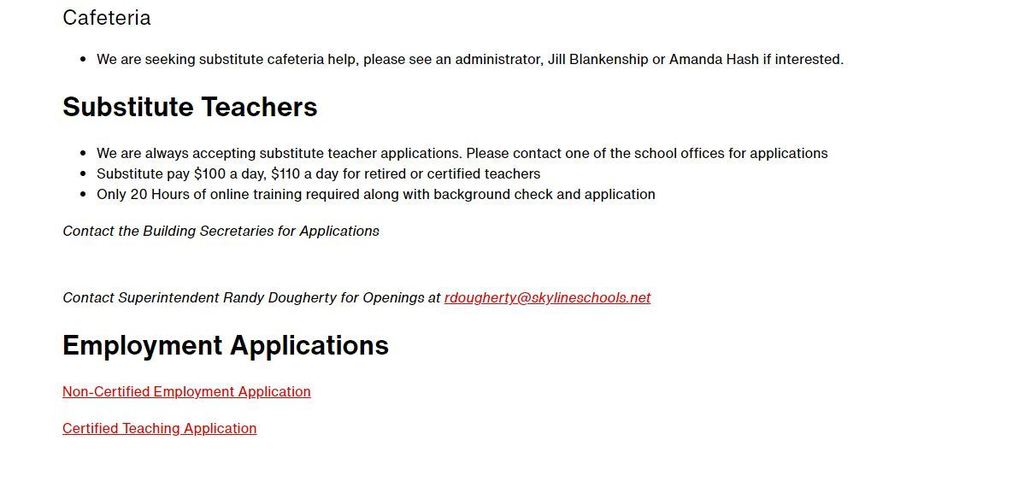 Congratulations to the Middle School Scholar Bowl Team. They went undefeated at the Fair Grove meet and placed 1st!!!!!!!!!!!!!!!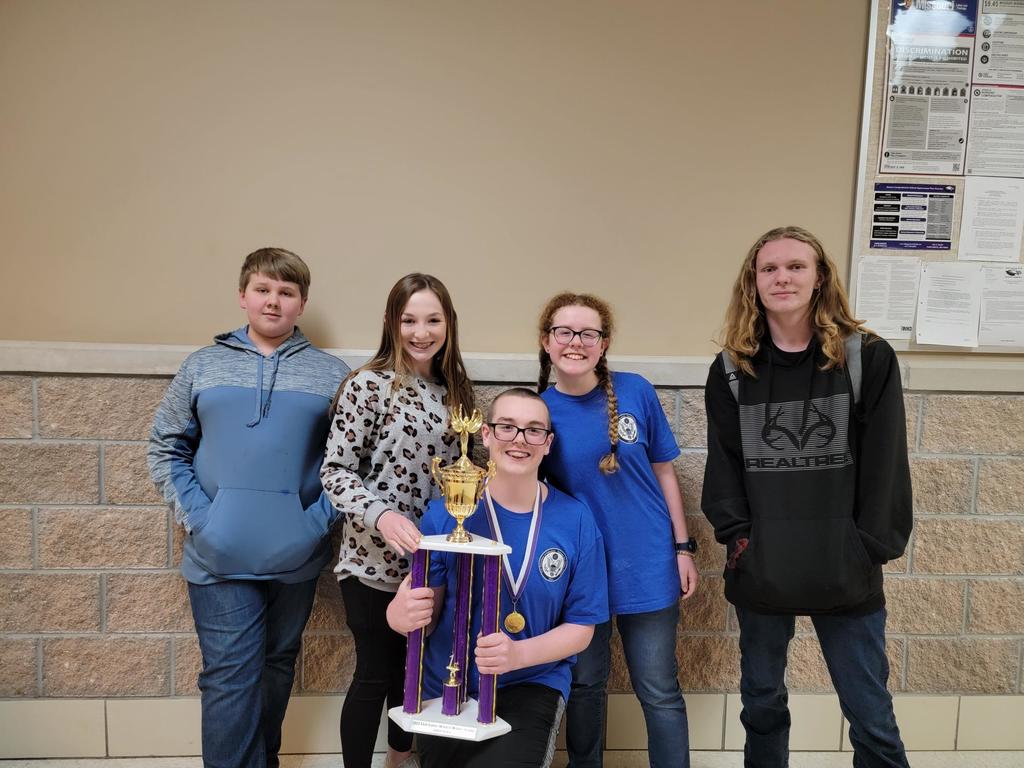 Attention Parents!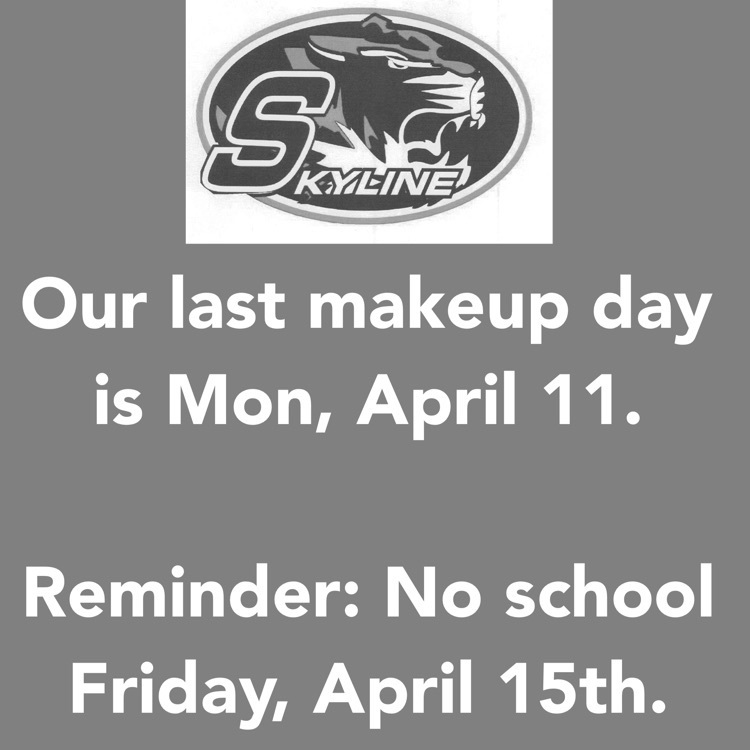 We are in session tomorrow!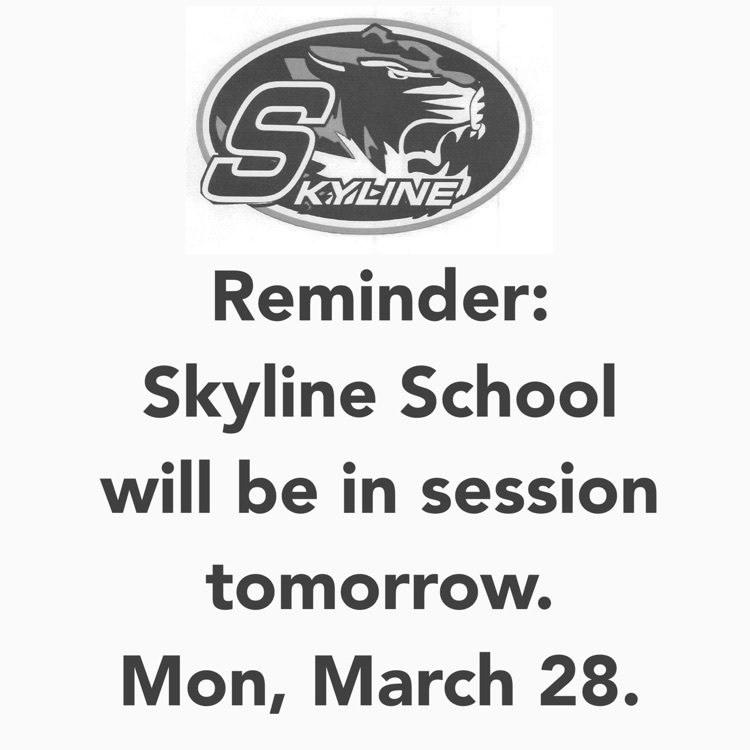 Skyline Aggie Day!!! 1500 students! Thank you to all participating schools for attending and all of our community members who came to serve and support this event.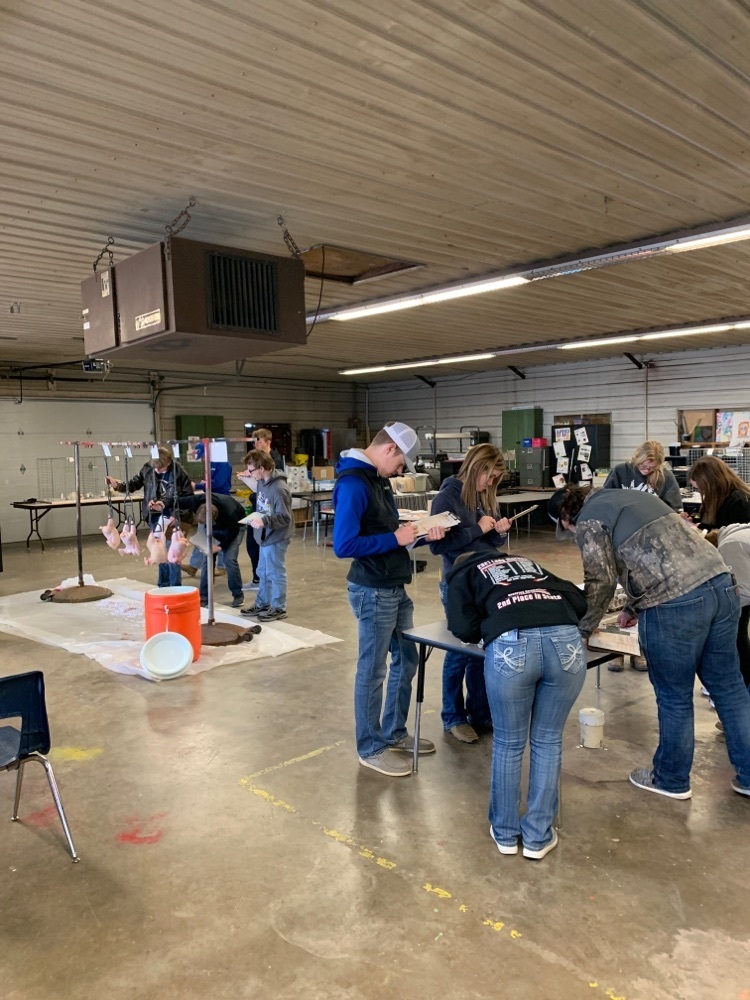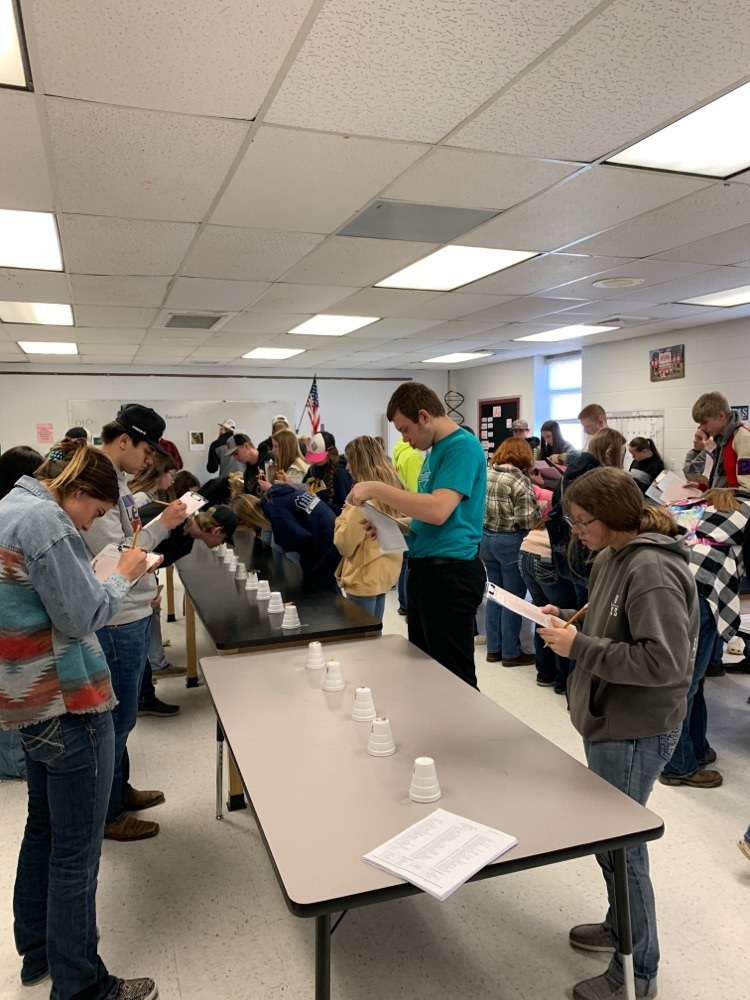 SRO Officer Jim teaching our 9-12 students about drug and alcohol impairment while driving today! First Impact here tonight for all parents and their upcoming or current student drivers @ 6pm in the HS library!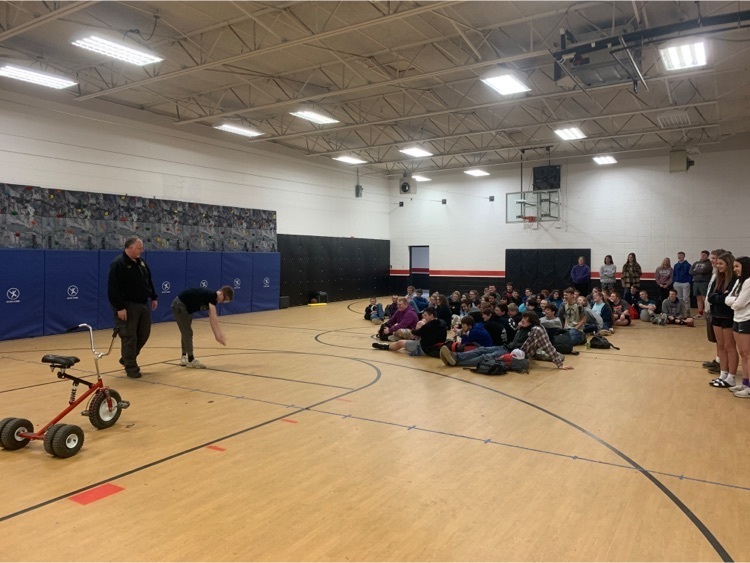 No School today, March 11th. Makeup day for today will be Monday, April 11. Makeup Days Remaining: March 14, March 28 & April 11.
Aladdin drama production!! Great job Skyline drama!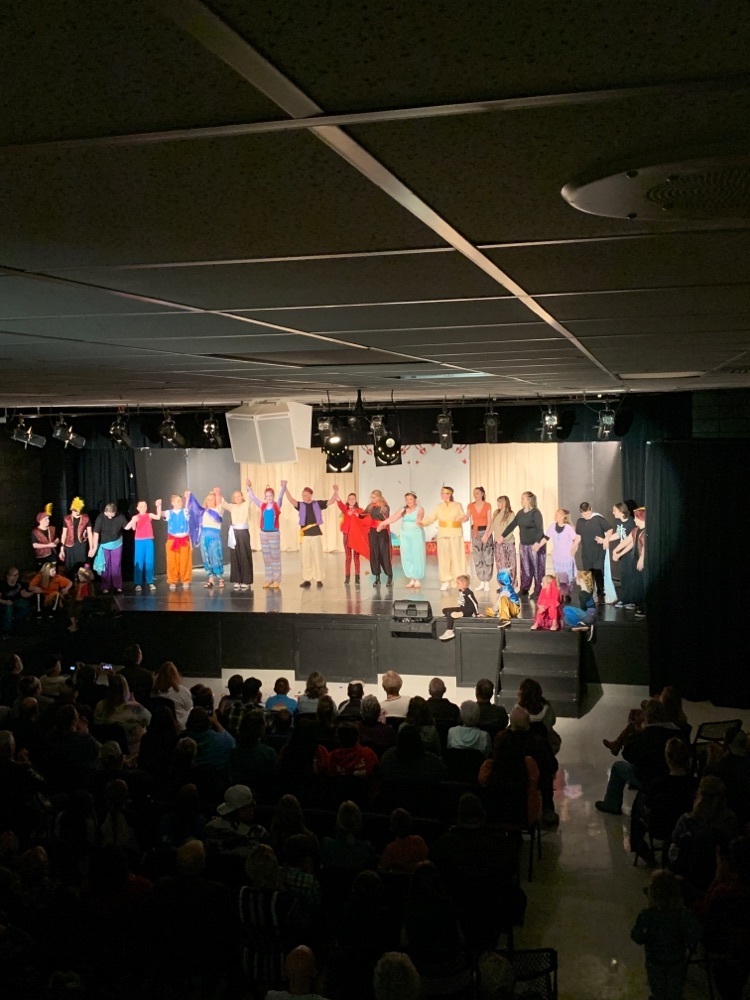 Great Job!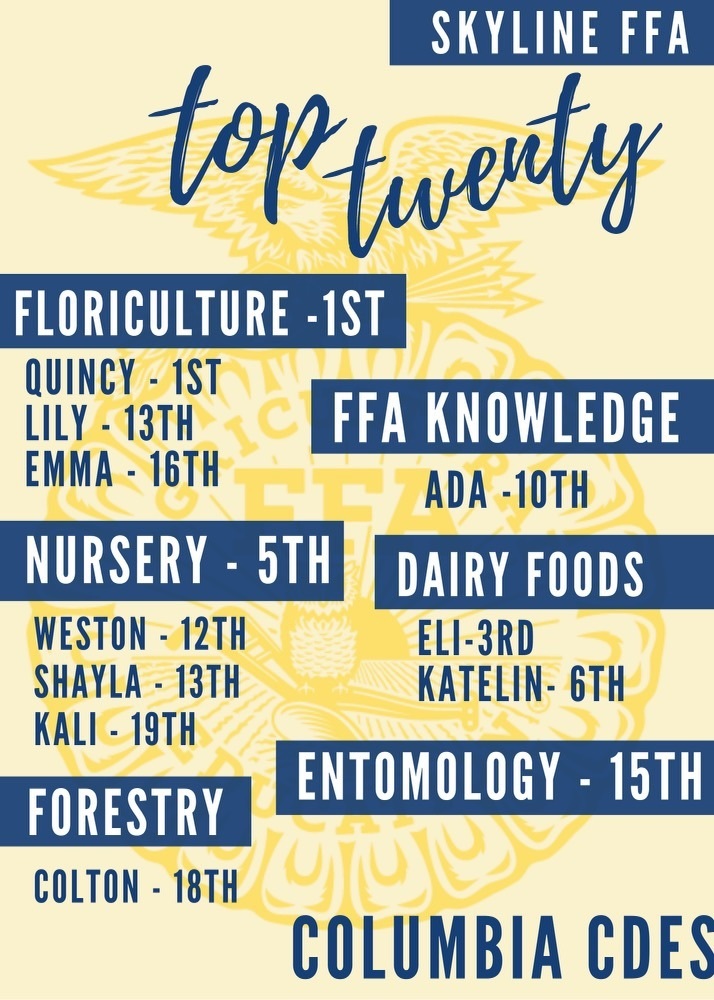 Skyline Make-up Days Announced.