JH baseball at Morrisville has been rained out for today.

Digital Ticketing info for quarterfinal softball.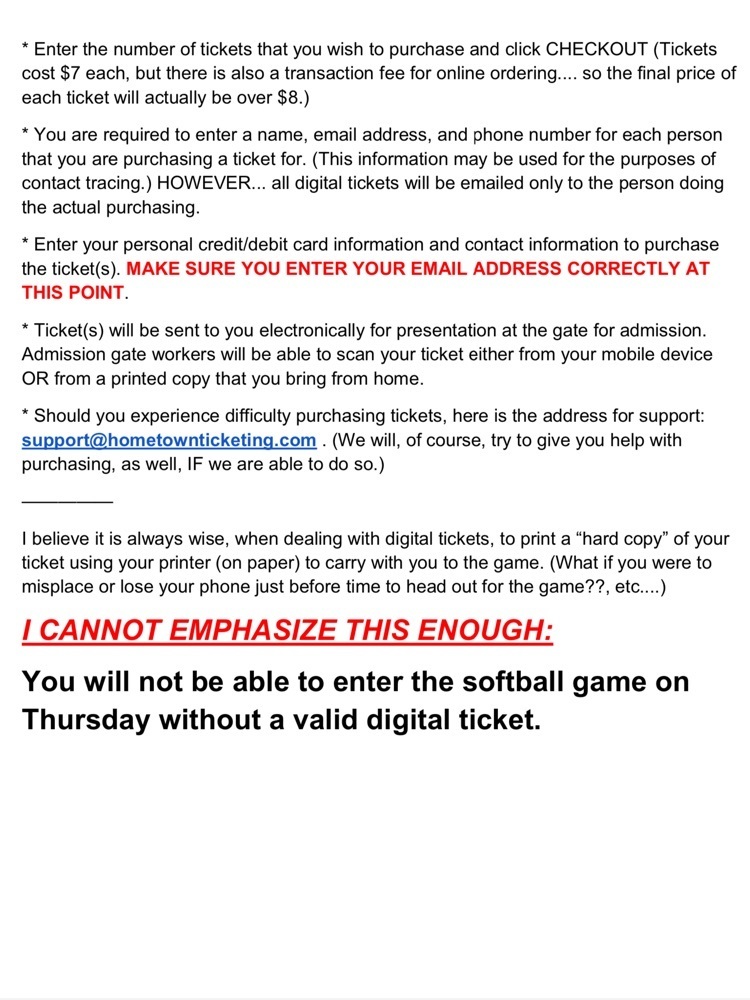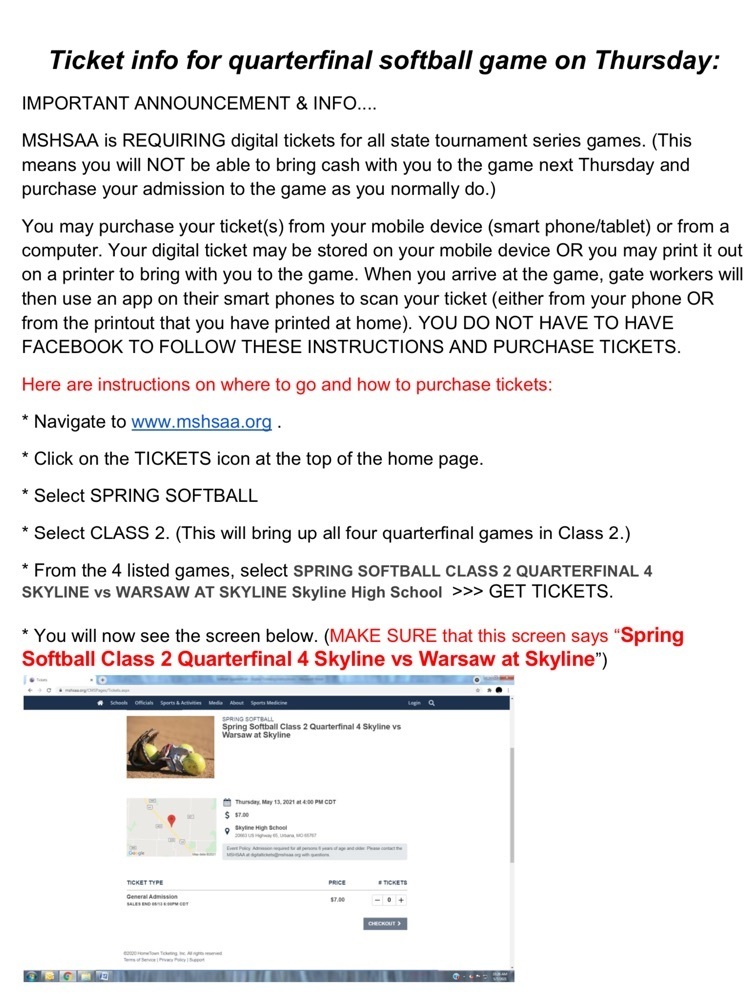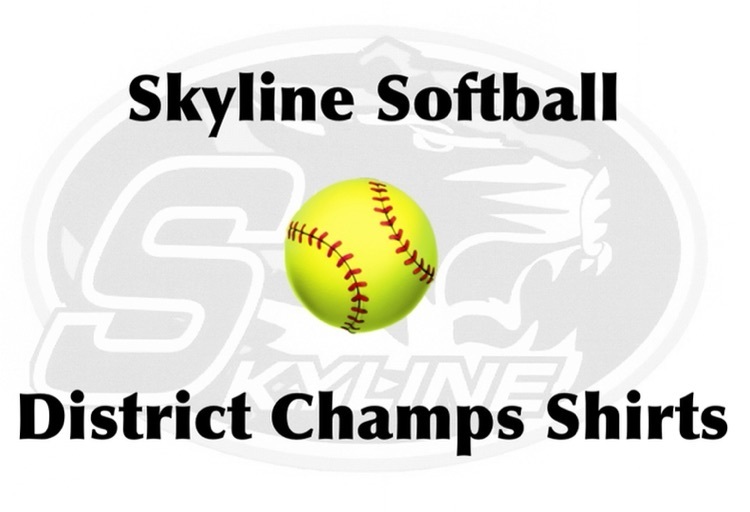 We will host a quarterfinal game at home next Thursday.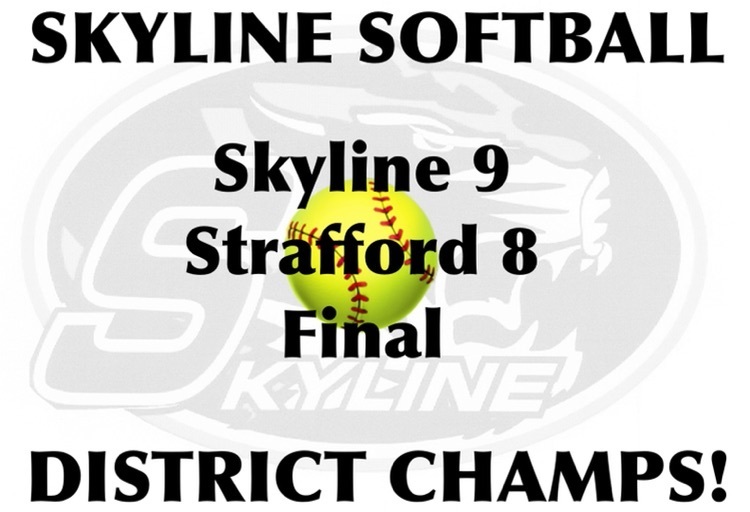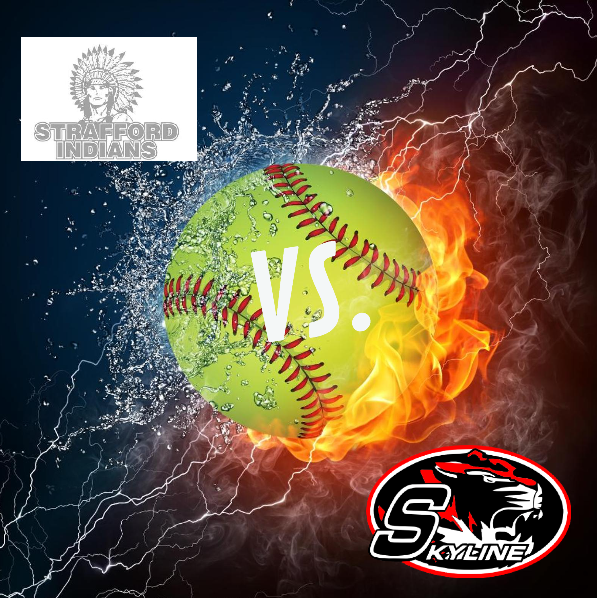 Skyline juniors and seniors participated in the 2021 Skyline Life Skills Fair. Students were given an occupation, salary, and family size before visiting booths such as the bank, groceries, transportation, housing, entertainment, etc. They also played financial games, watched videos, and participated in surveys. Thanks to our student, parent, and community volunteers--you helped make this a successful event! Special thanks to Woods Supermarket for the donation of doughnuts and Edward Jones for the student folders.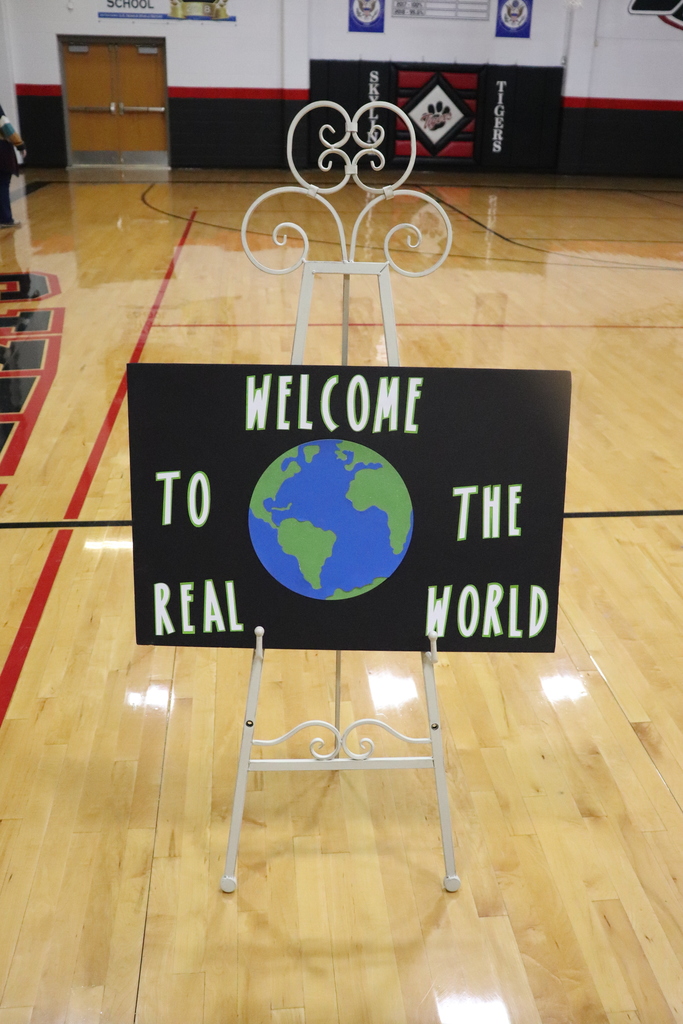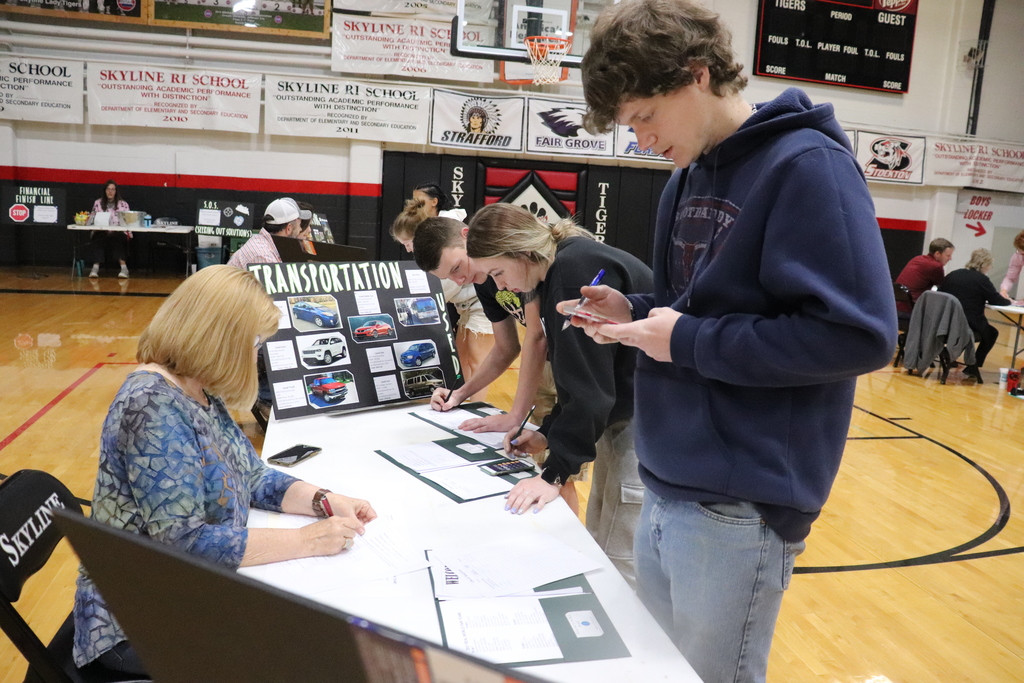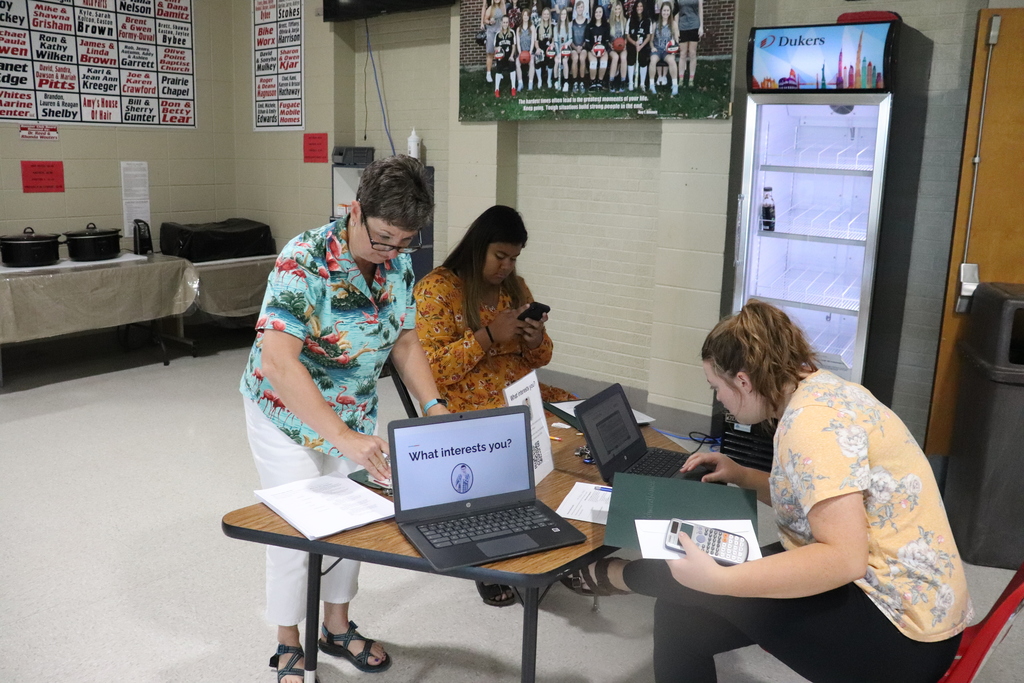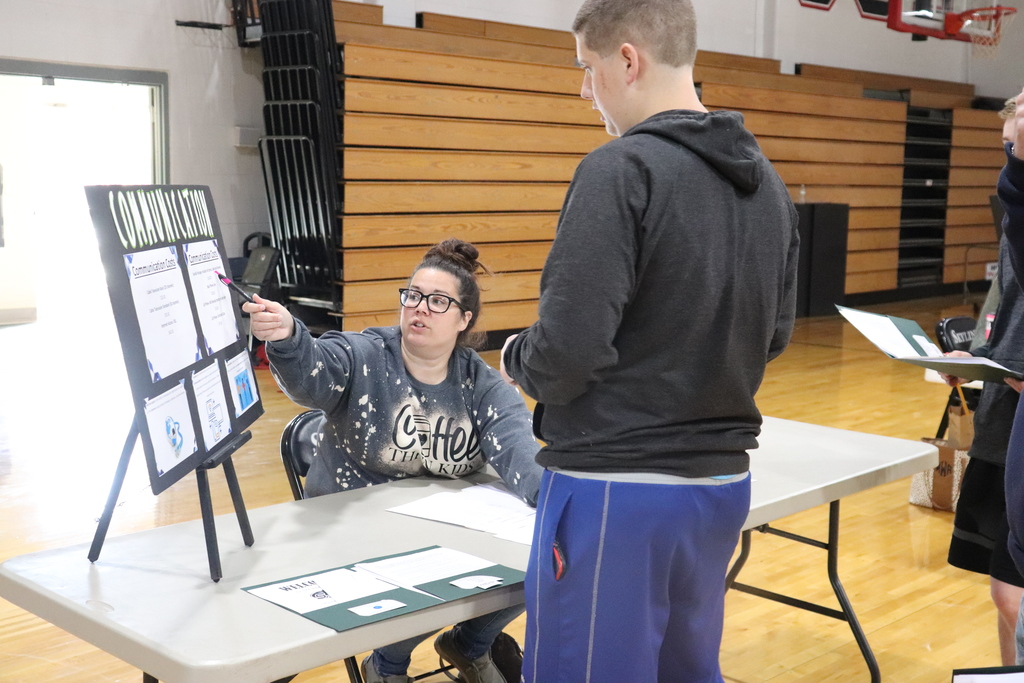 We plan to livestream the softball district championship game tonight at 5pm. We will post a link later to find the stream. MSHSSA charges $10 to access the stream through their website.

Congrats to the following athletes, who were crowned Mid-Lakes Conference Champions in these events this evening: Trey Swearingin-Triple Jump (11.825 m) 🥇 Kadence Wallace-High Jump (1.45 m) 🥇 Madison Ponder-Shot Put (11.53 m) 🥇 Azlen Metscher-Javelin (43.73 m) 🥇

The Lady Tigers will take on Strafford Thursday at 5 pm in the Class 2, District 7 championship softball game at Fair Grove.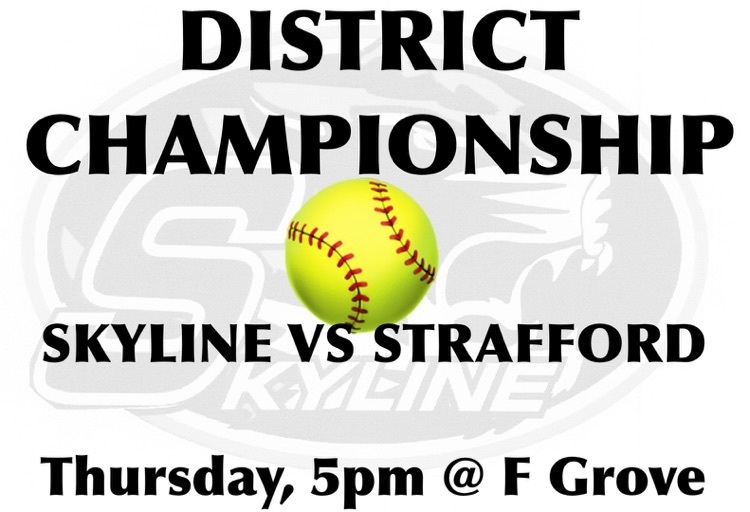 HS baseball scheduling update: 1) El Dorado Springs has a conference game that they need to make up next Tuesday, so we will not be playing them. INSTEAD, we will play a home game on Tuesday (5/11) against Lighthouse Christian. These games will have an unusual start time of 5:30 pm. We will also be having our SENIOR NIGHT that night in between the varsity and JV games. 2) We will not be able to make up our game that was rained out on Tuesday against Lakeland. In place of that, we are considering playing an away game at Warsaw next Thursday (5/13). Details are still coming together on this, so it is not yet set in stone. 3) We still have 2 other regular-season games remaining: TOMORROW- AT HOME vs Stockton at 4:30 pm NEXT MONDAY- AT CONWAY at 4:30 pm

Congrats to our Skyline DCTC Seniors on their certificates at tonight's ceremony. All graduating with honors!! Skylineproud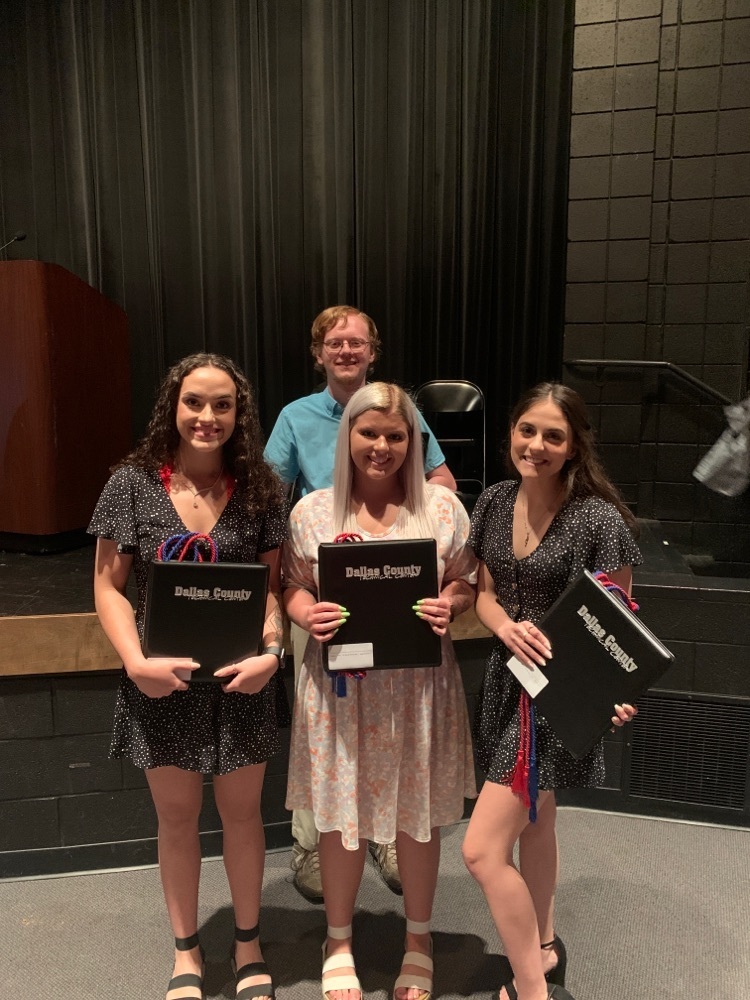 District softball is rained out for today and today's games are rescheduled for tomorrow.

MLC conference track meet and HS baseball vs Lakeland (and Senior Night) have both been rained out for today. The track meet will be made up tomorrow. No info yet on a possible make-up game for baseball.

JH baseball and JH track have make-up events scheduled for tomorrow. (Weather permitting.) JH track travels to Fair Grove for the MLC meet. They will leave Skyline at 1:30 pm. JH baseball will make up their home games at 4:30 pm vs Clever (games that were canceled last Thurs.)

7th/HS Band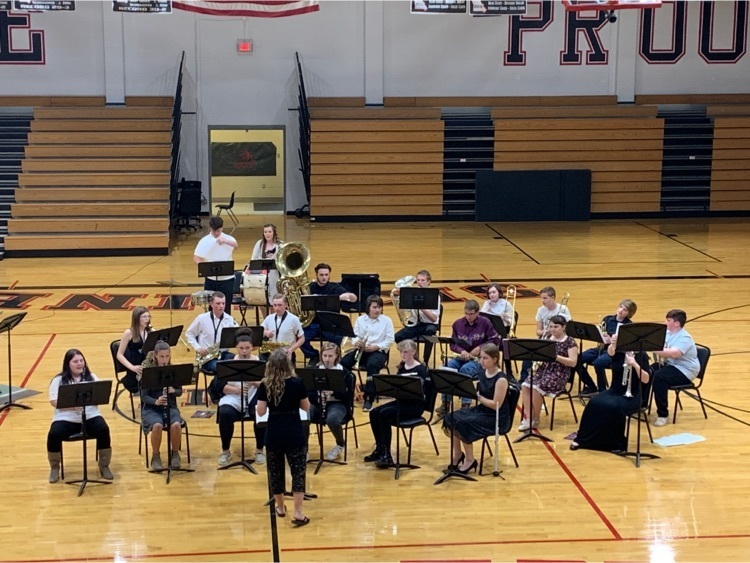 Skyline Choir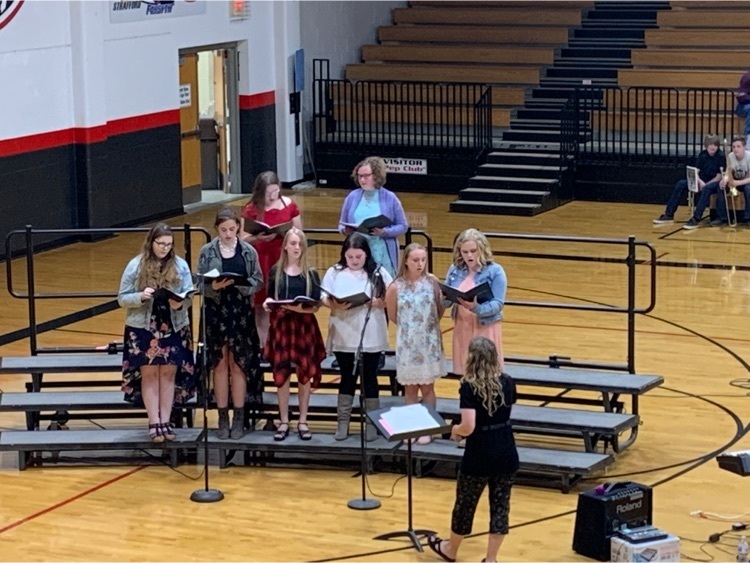 2nd Grade Spring Concert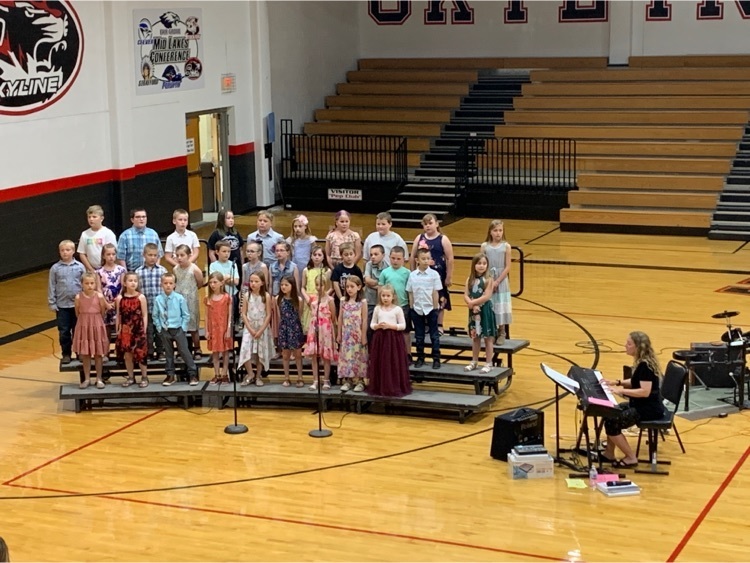 Spring Concerts steaming now live on Skyline YouTube Channel!

Kindergarten Spring Concert