DCTC Students: Due to Buffalo shutting down Thursday and Friday you do not need to come to the High School until 4th hour. Reminder to all: We are IN session on Monday for our snow makeup day.
SRO Appreciation Week! Officer Jim cheering with the Student Section!!

Reminder for DCTC students - no classes on Monday 1/17 observance of Martin Luther Kind Jr. Day

School Resource Officer Appreciation Week! Thank you Officer Jim Cihy for the support you provide our school, staff and students! 👍🚔. We appreciate you!

Skyline Tournament Update: With snow predicted for Saturday, we are going to move some games up in our tournament and try to get things finished by Friday evening. Here is the plan: ----- THURSDAY (tomorrow) We will play the two 5th place (consolation) games early, before playing the already-scheduled boys' semifinal games. We will start at 4 with the consolation games (girls, then boys), which means that the boys' semifinals will now be played one hour later than originally planned: 4 pm (girls' consolation game) - Warsaw vs Stoutland 5:30 pm (boys' consolation game) - Stoutland vs Wheatland 7 pm - (boys' semifinal) Skyline vs Weaubleau 8:30 pm - (boys' semifinal) Macks Creek vs Leeton ----- FRIDAY We will play both 3rd place games (girls, then boys) starting at 4 pm, and both championship games (girls, then boys) starting at 7 pm: 4 pm - (girls 3rd place ) Weaubleau vs Fair Grove 5:30 pm - (boys 3rd place) Teams TBA 7 pm - (girls championship) - Skyline vs Leeton 8:30 pm - (boys championship) Teams TBA ----- I am attaching updated brackets. I believe these updated brackets have correct dates/times for all the remaining games.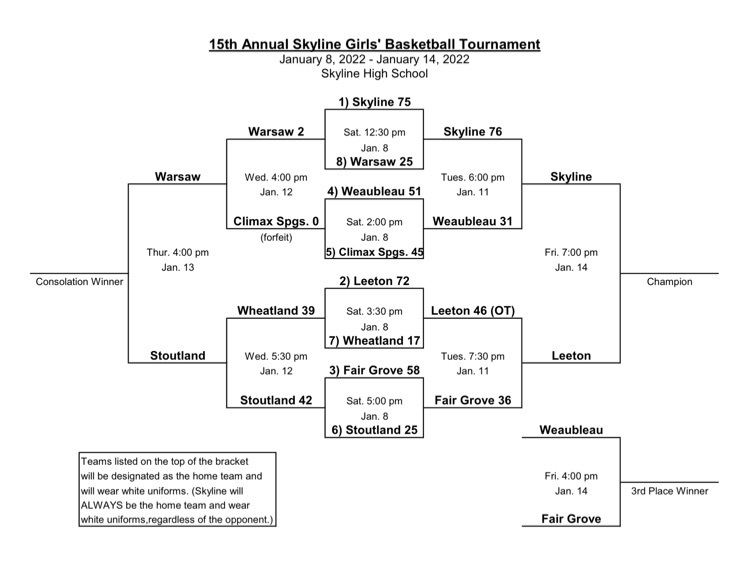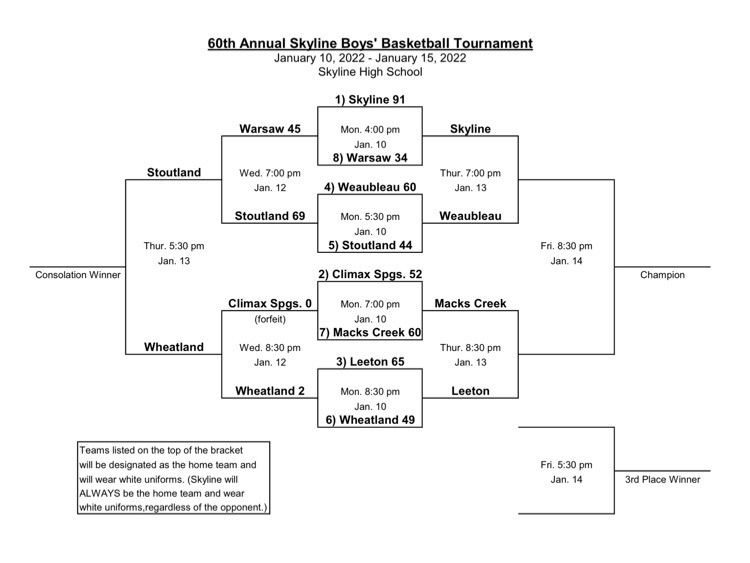 The first snow makeup day has been scheduled for Monday, January 24th. The second make up date will be announced at a later date.

No School- Friday, January 7th.

No School Today, Thursday, Jan 6th.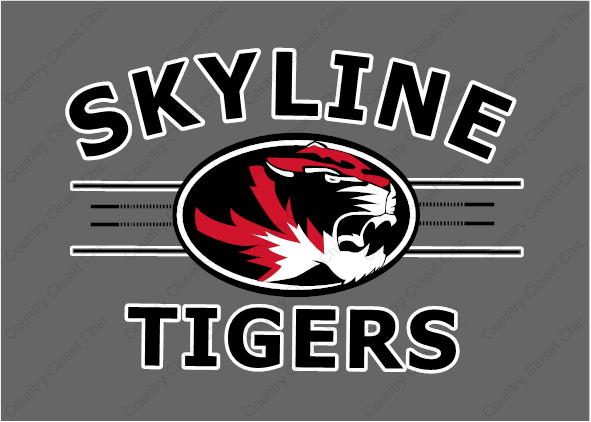 HS boys' basketball at Lincoln…. Varsity: Skyline 63-Lincoln 42 JV: Skyline 58-Lincoln 24 ————— JH boys' basketball at home…. 8th/A: Clever 47-Skyline 42 7th/B: Clever 37-Skyline 31

HS basketball at the OCHC Shootout at Weaubleau High School…. JV girls: Skyline 56-Russellville 8 JV boys: Weaubleau 54-Skyline 49 Varsity girls: Skyline 61-Russellville 35 Varsity boys: Skyline 70-Greenwood 67

Congrats to our ELKS National Hoop Shot participants! Including 1st place finishers Presley Henderson, Roma Phillips, Tanner Pinkley, Chace Aker, and Parker Owen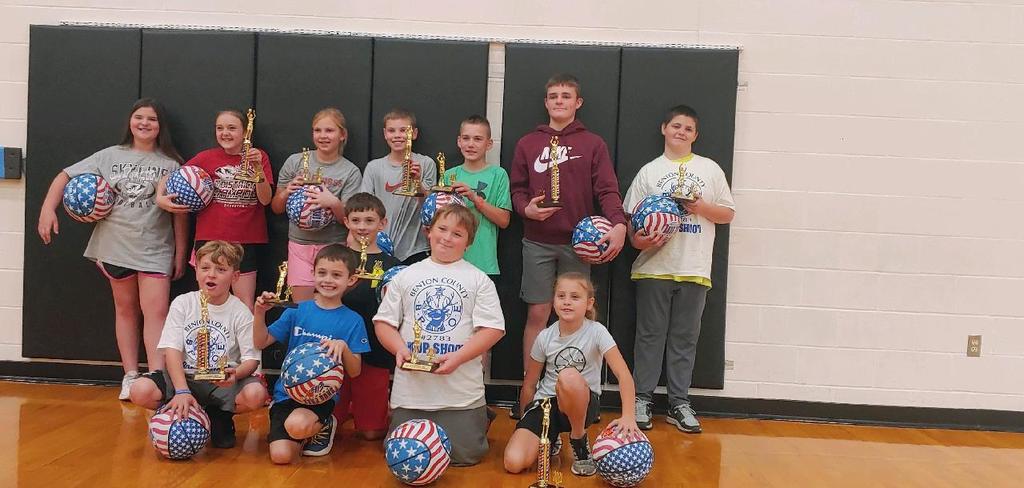 COVID Update: A 5/6 middle school teacher tested positive for COVID. Anyone needing to quarantine will be notified. Please monitor for symptoms.

Great job by Crystal Jenkins and all those involved with the Urbana Christmas Parade! The community enjoyed it!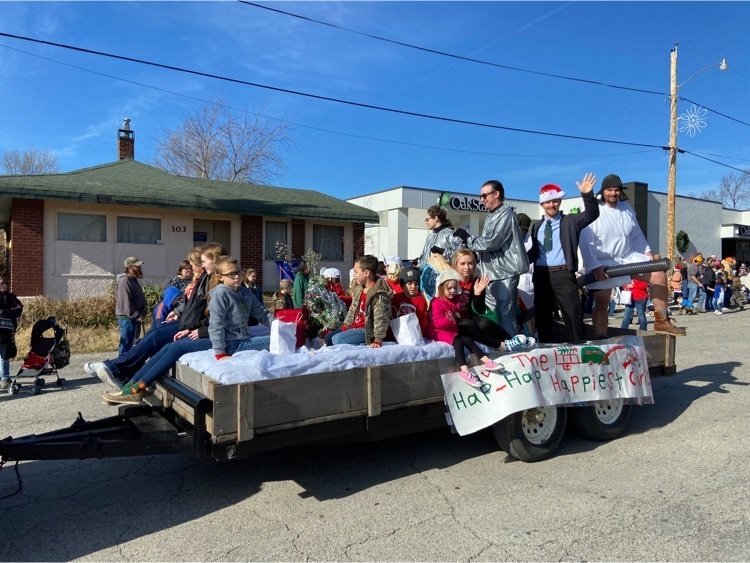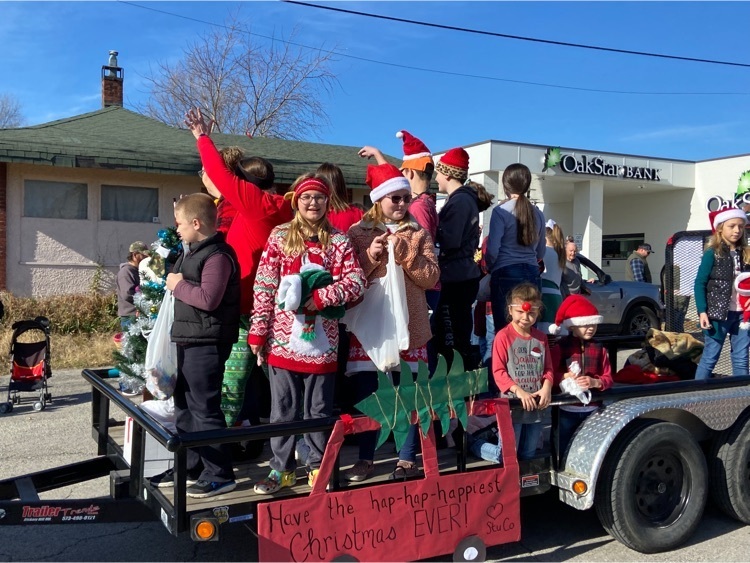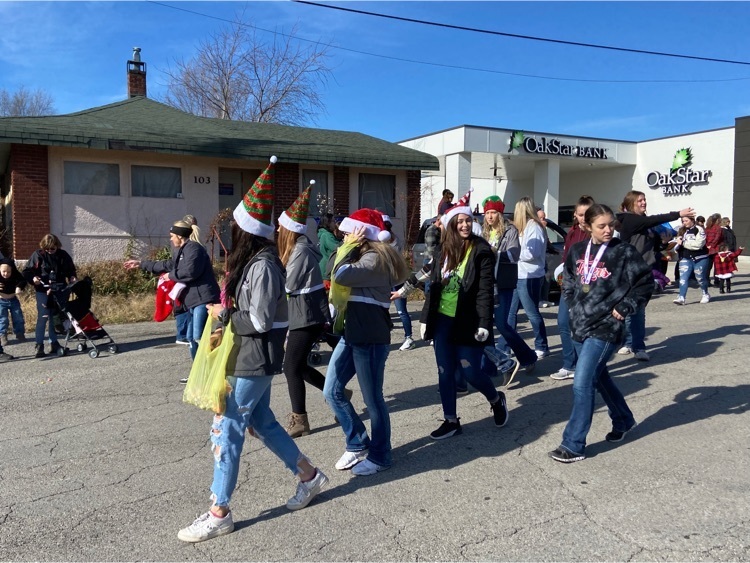 JH girls' basketball at home.... 8th/A: Skyline 46-Pershing 35 7th/B: Pershing 45-Skyline 27

Skyline "True Tigers" were recently selected by teachers for their excellent classwork and strong character traits they have displayed this year. These students were treated to ice cream at Mr. Ed's today! It was a great time!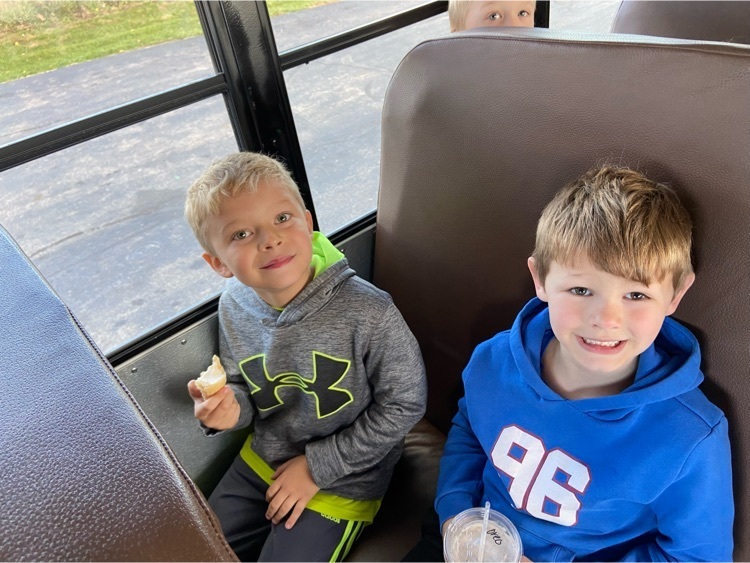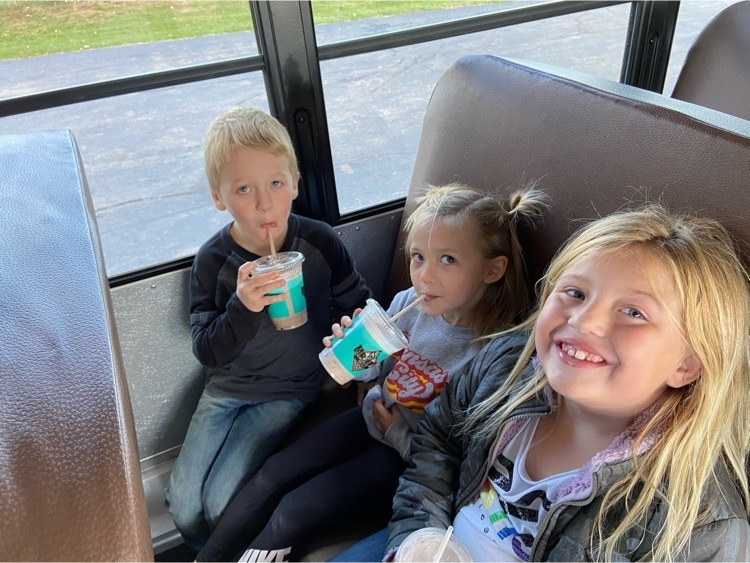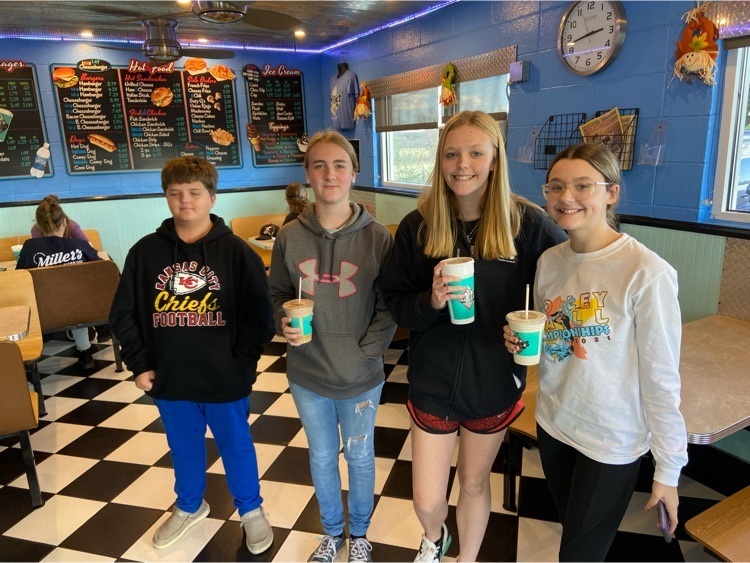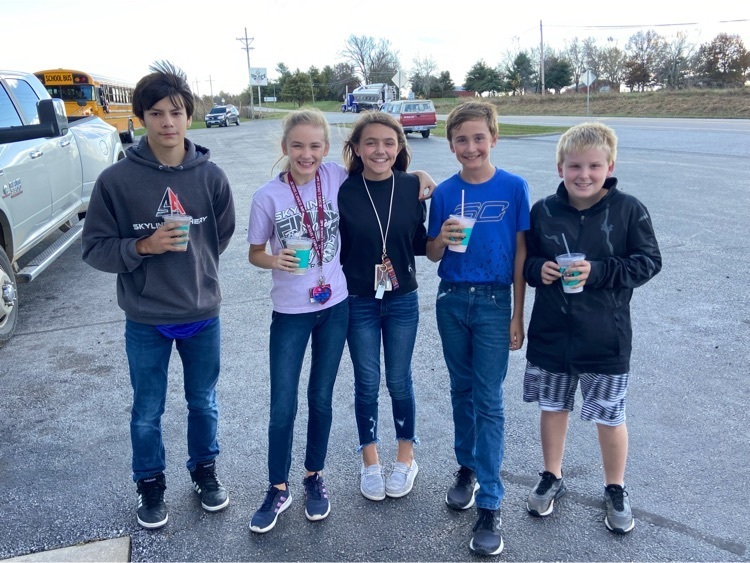 District Championship Football this Friday at Skyline.... The Skyline Tigers will be hosting the Windsor Greyhounds this Friday at 7 pm in the Class 1, District 4 championship game. Admission will be available only at the admission gate. No online tickets. ($5 per person for ages 6 and up). Let's have a huge crowd to support our Tigers on Friday! 🐅 🏈

JH girls' basketball at home.... 8th/A: Skyline 42-El Dorado Springs 28 7th/B: Skyline 37-El Do 25 C: Skyline 37-El Do 0

Congrats to the following students as Skyline took 1st, 2nd, and 3rd places in the Voice of Democracy essay contest: 1st Jorja Harrison 2nd Valen Wylot 3rd Brody Pratt